[DS] Lost The Court Of Public Opinion, The Bait Has Been Set, Years Of Planning – Ep. 3033
Podcast: Download (Duration: 1:25:56 — 37.6MB)
Watch The X22 Report On Video
The Biden admin are pushing their agenda through agencies, they don't have the ability to create laws and the House is calling them out on it. Newsom is trapped in his reparations. The World is removing the Federal Reserver Note, optics are important. Trump can turn the economy around. The [DS] has now lost the court of public opinion. Every time they attacked Trump it was an attack on the American people and this woke the American people up. Trump has been baiting them in from the beginning and now he has almost completed the setup and the sting operation. The last part is to allow the [DS] to bring up to the brink of war, this will jolt the rest of the people awake. Years of planning but now the people are awake and ready to battle the [DS].
---
Economy
Electronic Arts cutting 800 jobs, roughly 6 percent of workforce
Gavin Newsom is cornered by the reparations clown show he unleashed
---
Political/Rights
---
Geopolitical/Police State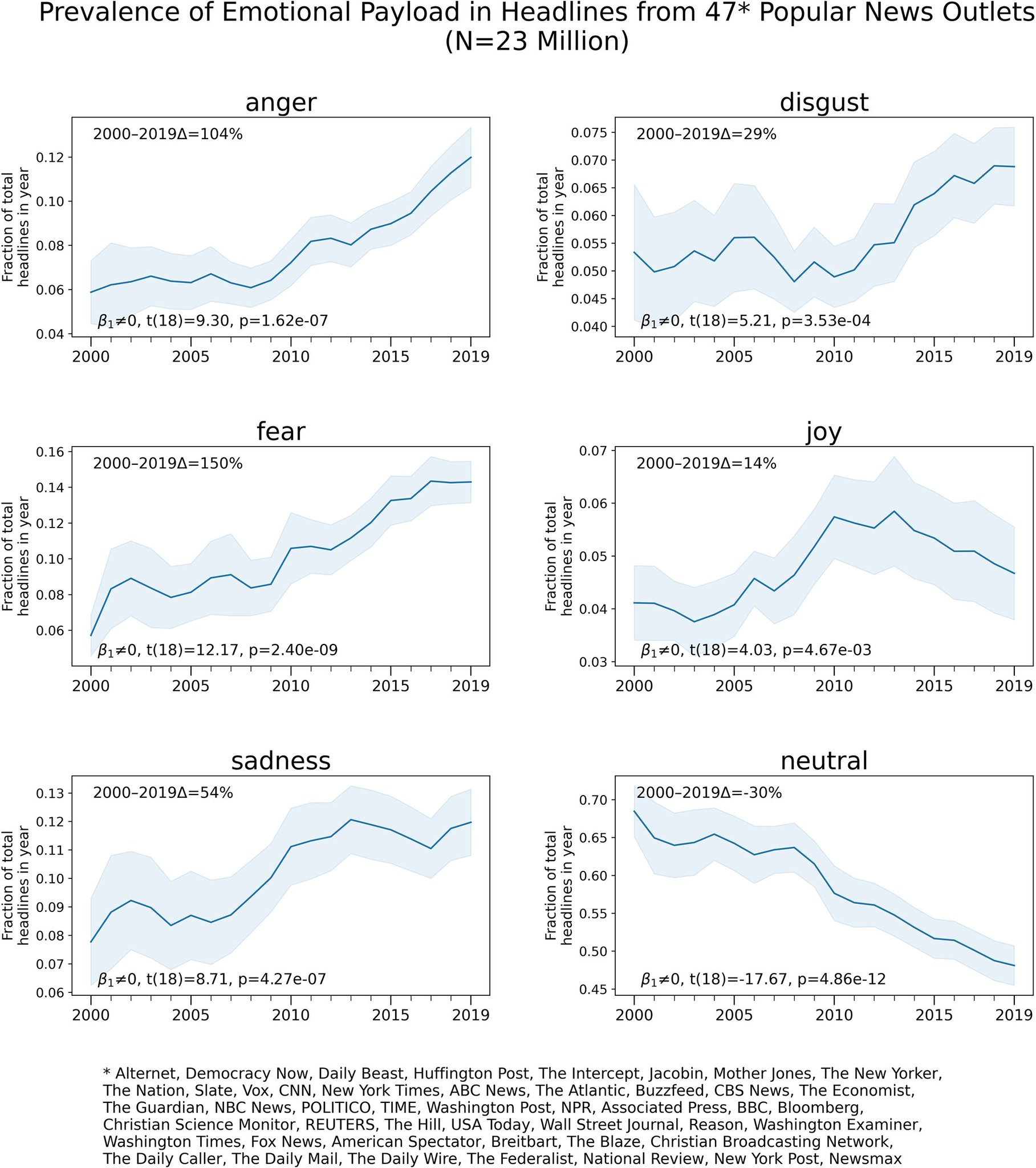 Future of AI is digital information war
Each country will build their own propaganda machines
There will be thousands of agencies using AI to shape the narrative. 
The upshot here is it's possible Sen. Graham will now rescind his support of the Restrict Act, which is absolute garbage.

— Charlie Kirk (@charliekirk11) March 30, 2023
Nashville school massacre shines spotlight on mental health problems, hormone treatments and growing militancy in the trans community https://t.co/uCtnB6ZRT5

— Daily Mail Online (@MailOnline) March 29, 2023
     Transgender Day of Visibility celebrates the joy, strength, and absolute courage of some of the bravest people I know — people who have too often had to put their jobs, relationships, and lives on the line just to be their true selves.  Today, we show millions of transgender and nonbinary Americans that we see them, they belong, and they should be treated with dignity and respect.  Their courage has given countless others strength, but no one should have to be brave just to be themselves.  Every American deserves that freedom.
     Transgender Americans shape our Nation's soul — proudly serving in the military, curing deadly diseases, holding elected office, running thriving businesses, fighting for justice, raising families, and much more.  As kids, they deserve what every child deserves:  the chance to learn in safe and supportive
---
War
Utterly disgraceful. Biden gleefully hosts anti-American radicals like Lula, while shunning close American allies like Netanyahu.

It's clear that Biden and his officials are high from funding what they believe to be successful anti-government protests in Israel. https://t.co/hCBNABkDSi

— Ted Cruz (@tedcruz) March 29, 2023
NEW: Property records reveal Ukrainian luxury car dealer John Hynansky, who stands to lose some 50 dealerships in Ukraine from the war with Russia, helped Biden family pay off liens on their South Florida beachfront property with a $500,000 sweetheart loanhttps://t.co/OwzdVshCHo

— Paul Sperry (@paulsperry_) March 28, 2023
Biden nobly claims he's "guarding democracy" in Ukraine, but he's also protecting the in-country assets of top donor & Ukrainian-American businessman who gave a sweetheart loan to help bail out a Biden family beach home in Florida, aka "The Biden Bungalow"https://t.co/qR3TyrG6Ta

— Paul Sperry (@paulsperry_) March 28, 2023
WSJ reporter, Evan Gershkovich, arrested in Russia for spying/ espionage in the interests of the American government.
The State Dept. has released a statement for U.S. citizens residing in Russia or traveling, leave immediately.
---
Cyber Attacks
---
False Flags
Now New York Times turns on Fauci: Former China correspondent slams COVID tsar's efforts to tamp down lab leak theory, lies about effectiveness of masks and keenness to impose stringent lockdown rules
New York Times columnist Megan Stack criticized Dr. Fauci for his disparagement of the COVID-19 lab leak theory 
Fauci's dismissal of the lab leak theory helped make it 'socially unacceptable' to believe the theory that is now the majority opinion among Americans
Attempting to 'clean up disinformation' by suppressing discourse 'creates its own dangers,' she wrote  
---
Q
Went through yesterday's Senate Appropriations subcommittee hearing with Merrick Garland related to DOJ 2024 budget.

You'll be SHOCKED to learn not a single GOP senator asked him about the J6 prosecution.

But Sen. Kennedy asked him about Michael Sussmann's badge so there's that

— Julie Kelly 🇺🇸 (@julie_kelly2) March 29, 2023
Team Ron DeSantis pathetically ran to the leftwing New York Times to attack Trump over the First Step Act, but DeSantis doesn't want you to know that he actually VOTED FOR the First Step Act.

What a total fraud & hypocrite. He's really been showing his true RINO colors lately! pic.twitter.com/rCp2LpHiTJ

— Donald Trump Jr. (@DonaldJTrumpJr) March 30, 2023