Panic In DC, Trump Must Be Eliminated, Scavino Sends Messages, MIL-CIV Alliance – Ep. 3216
Podcast: Download (Duration: 1:39:13 — 42.3MB)
Watch The X22 Report On Video
The pieces are now coming together. Countries have begun to fight back against the [CB] system. The people are realizing socialism does not work. Countries are now preparing to go to the gold standard. They know the system is breaking down and they will need to go back to sound money. The [DS] is panicking, they don't know how to stop Trump. [DG] brought up the idea of eliminating Trump. They know they have lost the narrative and the people are seeing the truth. The more the people see the more pain the [DS] receives. In the end Trump wants the people to make the final decision in the final battle, the people need to see the truth. The military will most likely be brought into the fold as the country approaches WWIII to protect the elections.
---
Economy
✨ El Salvador President Nayib Bukele unveiling plans to build the 1st #Bitcoin city, exactly 2 years ago

Today, Argentina is following his lead 🇦🇷 pic.twitter.com/3i1ePBMvLo

— Rizzo (@pete_rizzo_) November 20, 2023
🇦🇷 Argentina's new President Javier Milei on money printing. pic.twitter.com/0x6AOYrsP7

— Bitcoin Magazine (@BitcoinMagazine) November 20, 2023
Argentina won't join BRICS – newly elected president
Javier Milei pledged to stay away from China and Brazil, as well as to dollarize the country's economy
---
Political/Rights
"I love your ears. I love them. They're really cool. How old are you… 17?" – Biden to 6-year-old kid pic.twitter.com/DN66OsXbdm

— Libs of TikTok (@libsoftiktok) November 19, 2023
New Congressional report estimates illegal immigrants cost taxpayers between $150 billion and $450 billion per year. That comes to roughly $13,000 for every single migrant. Meaning they contribute about 20 cents on every dollar they take.

Why? Because illegals are on average… https://t.co/QKwwaJ0fNr

— Wall Street Silver (@WallStreetSilv) November 20, 2023
  sicker, less skilled, less educated, and they go on welfare and commit crime at higher rates than natives — and far higher than legal immigrants. Between the wars and millions of open borders intruders, Washington's almost inviting a fiscal crisis that could take down our entire financial system.
Biden won't visit the border

Trump goes there and gives a speech in front of a M240 machine gun pic.twitter.com/0lAKLif82b

— DC_Draino (@DC_Draino) November 19, 2023
---
Geopolitical/Police State

Brutal 55-44 defeat for the failed socialist left in Argentina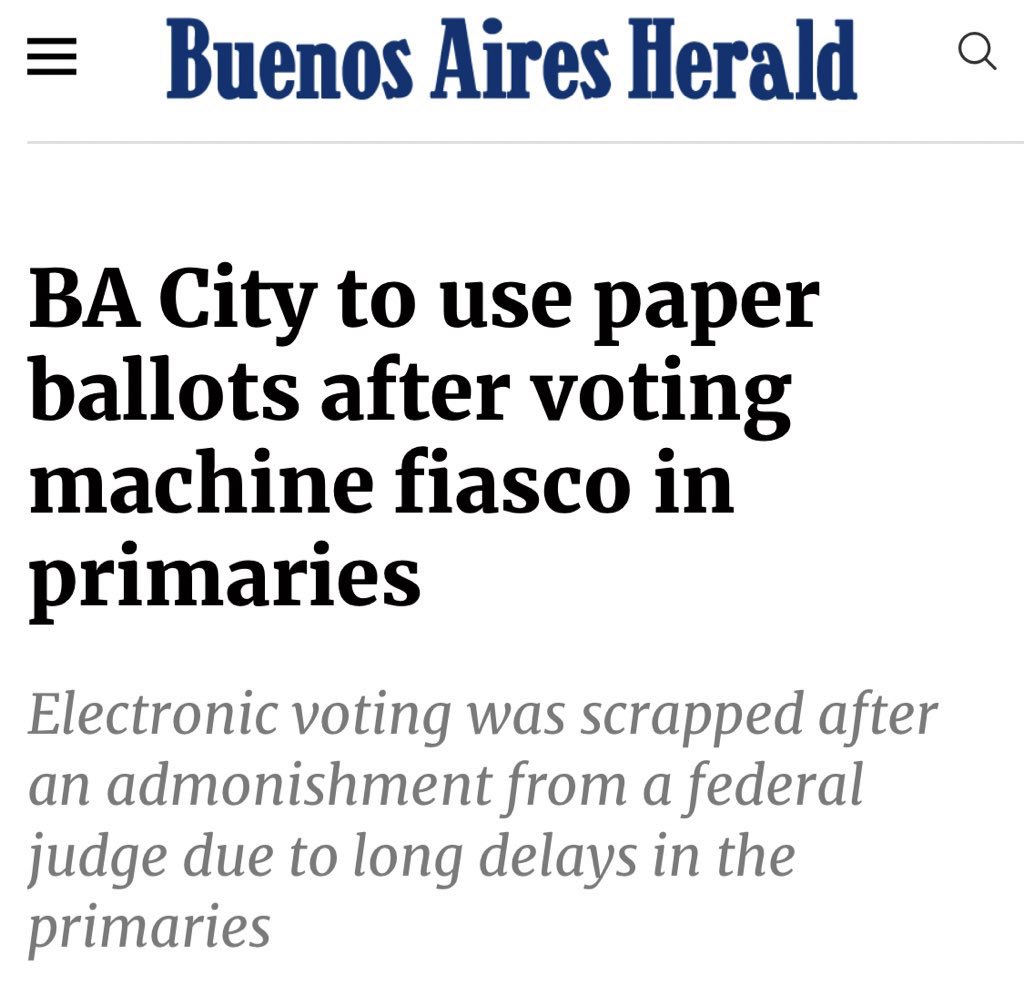 No midnight stoppages? Late nite dumps? Water leaks? Broken machines? https://t.co/iOqQpMXA1P

— Sharyl Attkisson 🕵️‍♂️💼🥋 (@SharylAttkisson) November 20, 2023
---
War
CNN put a dude with a goatee who pretends to be a woman and a rabbi on to discuss how Hamas are the good guys.

Truly extraordinary. pic.twitter.com/msX6SInr3A

— Dave Rubin (@RubinReport) November 20, 2023
---
False Flags
Ernest Ramirez's 16-year-old son died five days after receiving the Pfizer vaccine.

FEMA then contacted him, offering to pay for his son's burial if he claimed COVID killed his son.

Thank you, @RepThomasMassie, @mtgreenee, and @RWMaloneMD for bringing to light stories like… pic.twitter.com/T8MFBhGkw2

— Ben Swann (@BenSwann_) November 17, 2023
---
Q
 Humanity, she leaves behind a legacy of extraordinary accomplishment and national service.
Our prayers are with the former president, the Carter family, and the entire community of Plains, Georgia, that she loved so much!
https://t.co/mpcgdUMXiz pic.twitter.com/FjBT3zU79a

— Dan Scavino Jr.🇺🇸🦅 (@DanScavino) November 20, 2023
— Dan Scavino Jr.🇺🇸🦅 (@DanScavino) November 20, 2023