The Alarm Has Been Set, Accountability, Justice Is The Only Way Forward – Episode 2275
Trump and the patriots are helping the people, the unemployment program is going to pay up to 1800 in lost benefits. Trump is now deregulating, reworking tariffs, giving tax holidays for those who make under a hundred thousand and now reducing drug prices. The [DS]/MSM has been caught in the narrative, the truth is coming out and more is being exposed everyday. Riots are no longer a myth or a conspiracy, now the wild fires are being set, this soon will be shown to be a fact and not a myth or conspiracy. The [DS]/MSM is doing everything in the power to destroy the country, as they push to do this the people are rejecting this. Justice is coming, the alarm has been set. The only way forward is accountability and justice.
Check Out The X22 Report Spotlight YouTube Channel X22Report Spotlight
Please check Newzsentinel.com for the latest news on the economic collapse. The Sentinel Alerts are updated throughout the day.
---
Current News – 09.13.2020
Watch The X22 Report On Video
---
Economy
So far, 48 states, Guam, and the District of Columbia have received approval to distribute the payments from FEMA, according to the spokesperson.
"Regardless of where the states and territories are in their process to receive and distribute the FEMA funding, FEMA will fund six weeks in $300 supplemental unemployment benefits to every state and territory that has applied for this assistance by Sept. 10," said the agency spokeswoman.
Trump took executive action as negotiations in Congress broke down on a broader stimulus package, which could entail $1,200 stimulus payments and checks, liability protections, funding for state and local governments, funding for testing, school funding, and more.
 
 Source: theepochtimes.com
---
Political/Rights
JUST IN: By a 2-to-1 margin, most Americans think Joe Biden has more respect for those who serve in uniform than Pres. Trump does. https://t.co/ahE3Y53vvt

— ABC News (@ABC) September 13, 2020
"President Nancy Pelosi? Don't underestimate what she might do in office" (@TheHillOpinion) https://t.co/YXhTYC6ASc pic.twitter.com/RgBDgg1fYf

— The Hill (@thehill) September 12, 2020
---
War
---
False Flags
Mask-wearing protest in Serbia.
Belgrade🇷🇸 pic.twitter.com/aoJACL5Olg

— Fabio Q1️⃣7️⃣🇮🇹🇺🇸 (@FabioQanon) September 13, 2020
Dr. Anthony Fauci, a leading US expert in infectious disease, said in a recent interview that he takes vitamin D and C supplements to keep a healthy immune system.
There's good science behind his recommendation, with plenty of evidence that being deficient in either nutrient can make you more susceptible to infection.
Fauci said most other immune-boosting claims, however, are useless. There's little evidence other supplements make much difference in preventing illness.
Source: freebeacon.com
Just signed a new Executive Order to LOWER DRUG PRICES! My Most Favored Nation order will ensure that our Country gets the same low price Big Pharma gives to other countries. The days of global freeriding at America's expense are over…

— Donald J. Trump (@realDonaldTrump) September 13, 2020
…and prices are coming down FAST! Also just ended all rebates to middlemen, further reducing prices.

— Donald J. Trump (@realDonaldTrump) September 13, 2020
How do you weaken the pharma industry?
How do you present cost effective cures?
Radical left has moved from 'Defund the Police to Death to Police'
Those who are now watching BLM, NFL and NBA, make heroes out of criminals what happens next, they create individuals who believe they are acting has heroes. Coordinated on purpose?
If they die, fast trial death penalty for the killer. Only way to stop this! https://t.co/K3sKh28GjX

— Donald J. Trump (@realDonaldTrump) September 13, 2020
---
Q
EhnmFqWVoAADr4g.jpg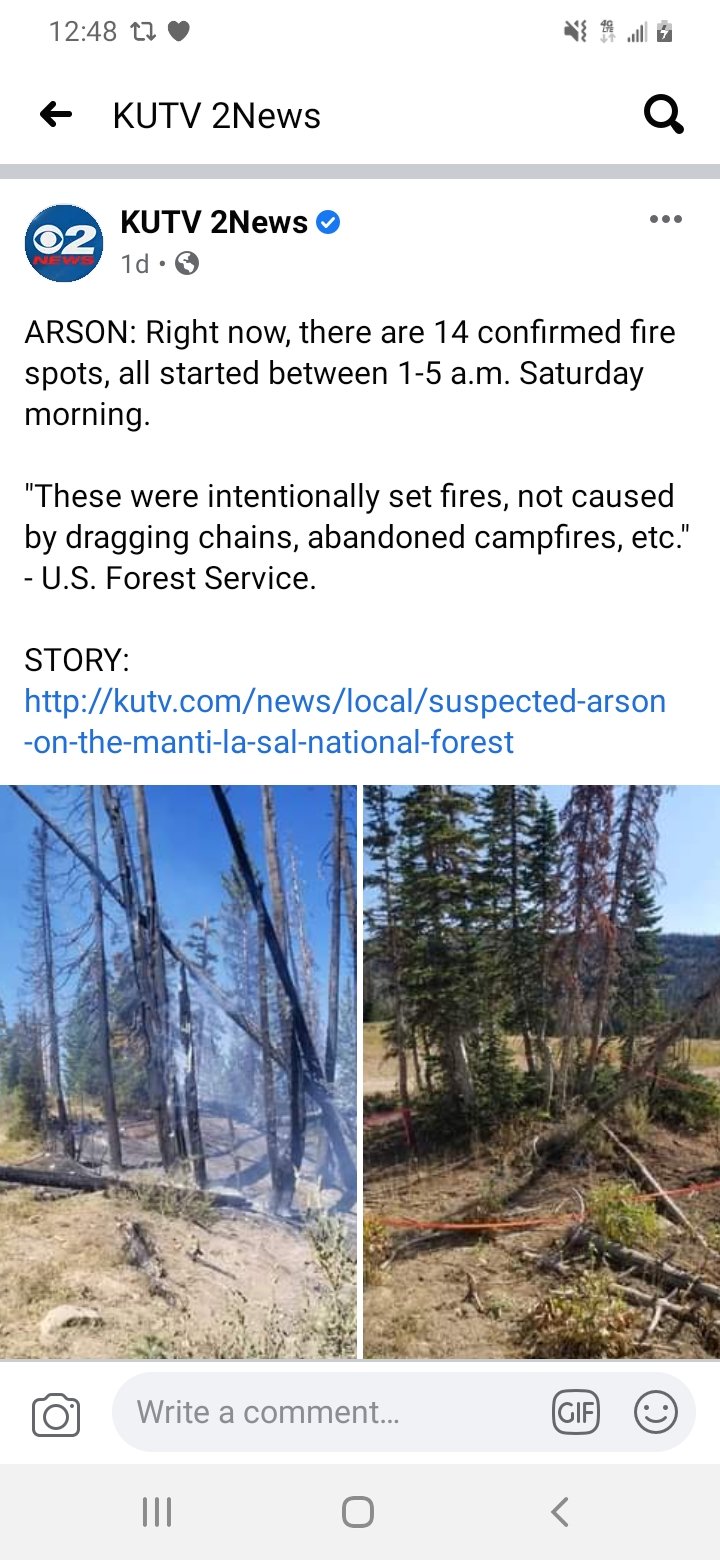 The State of Oregon initiated RAPTOR in 2010 to share information on a common operating picture (COP) as part of the US Department of Homeland Security's Virtual USA Northwest Pilot Project program. RAPTOR enables users access to live data in combination with traditional map layers to create a comprehensive picture anywhere, anytime.
Capture.PNG
Q explains the strategies and tactics used by the press, Hollywood, politicians, Antifa, and social media platforms to keep people in the dark. Only at the precipice will people find the will [strength] to change and break the system of control [be free].