Evidence Cannot Be Stopped, The People Will Know Soon, The Country Belongs To The People – Ep. 2724
Watch The X22 Report On Video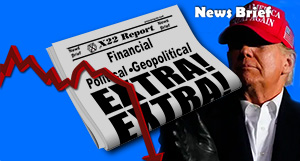 The globalist are in trouble, the people are seeing the truth about the economy, they are seeing inflation, fuel prices surge, it's like Trump set this up so people could see it and reject the Great Reset. The globalist system is now finished. The [DS] is panicking, the evidence cannot be stopped and the people will know the truth soon, the country belongs to the people. The [DS] system is being dismantled and the [DS] cannot stop it, nothing can. It's time to take back the narrative, the bull horn and the country. The people are seeing the true agenda of the [DS] and the people are rejecting it. The movement is growing.
---
Economy
How it started. How it's going. pic.twitter.com/lmD7kn1lyA

— Carol Roth (@caroljsroth) March 12, 2022
These vessels have departed after the US President Biden announced that the United States of America will no longer be importing oil and gas from the Russian Federation.

— TankerTrackers.com, Inc. (@TankerTrackers) March 13, 2022
Last week the Intergovernmental Panel on Climate Change (IPCC) issued its "bleakest warning yet", saying the climate crisis was accelerating rapidly with only a narrow chance left of avoiding its worst ravages.
Bailey said as the world reaches the edge of ecological collapse, it needed a workable alternative to this 'universal consumer society' in the next decade.
"The research is clear that governments and the private sector have the largest role to play but it is also equally clear from our analysis that individuals and communities can make a huge difference."
The Jump campaign asks people to sign up to take the following six "shifts" for one, three or six months:
 Eat a largely plant-based diet, with healthy portions and no waste
 Buy no more than three new items of clothing per year
 Keep electrical products for at least seven years
 Take no more than one short haul flight every three years and one long haul flight every eight years
 Get rid of personal motor vehicles if you can – and if not keep hold of your existing vehicle for longer
 Make at least one life shift to nudge the system, like moving to a green energy, insulating your home or changing pension supplier
The campaign was officially kicked off on Saturday and Bailey said there was already a growing movement emerging in response to the evidence with Jump groups up and running around the country.
Source: dailymail.co.uk
As Americans face an economic crisis, historic inflation and surging gas prices, Congress released a $1.5 trillion omnibus bill on Wednesday allocating $5.9 billion of fiscal 2022 Legislative Branch funding to boosting the allowance and salaries of their staff.
The legislation would grant $774.4 million for the Members Representational Allowance, which funds the House budgets for lawmakers, including staffer salaries and $1.7 billion for House operations.
"This $134.4 million, or 21 percent, boost over the previous fiscal year marks the largest increase in the MRA appropriation since it was authorized in 1996, according to a bill summary by the House Appropriations Committee," Roll Call reports.
The bill does not technically provide a raise for members of Congress, who earn an annual salary of $174,000. But House staffers, who members use to run errands, and family members of Congressional lawmakers who are often put on payroll, will see a pay increase.
 
The measure would provide the Senate with $1.1 billion for salaries and operations and $7 million for Senate intern salaries.
The Capitol Police department would also receive $602.5 million, $87 million more than it was provided in the 2021 fiscal year.
Source: thegatewaypundit.com
Yuan deposits replace dollar and euro in Russian banks
With Russia now officially cut off from both the US dollar and the euro, the state-owned VTB Bank has offered its clientele the opportunity to open Chinese yuan savings accounts that yield a maximum interest rate of 8%. The country's second-biggest bank has been hit by the Western sanctions aimed at the total financial isolation of Russia over its war in Ukraine.
"In light of the rising dollar and euro exchange rates, many clients are showing interest in investing in other currencies, and the yuan is one of the most affordable and promising options for investing funds," the bank said in a statement.
---
Political/Rights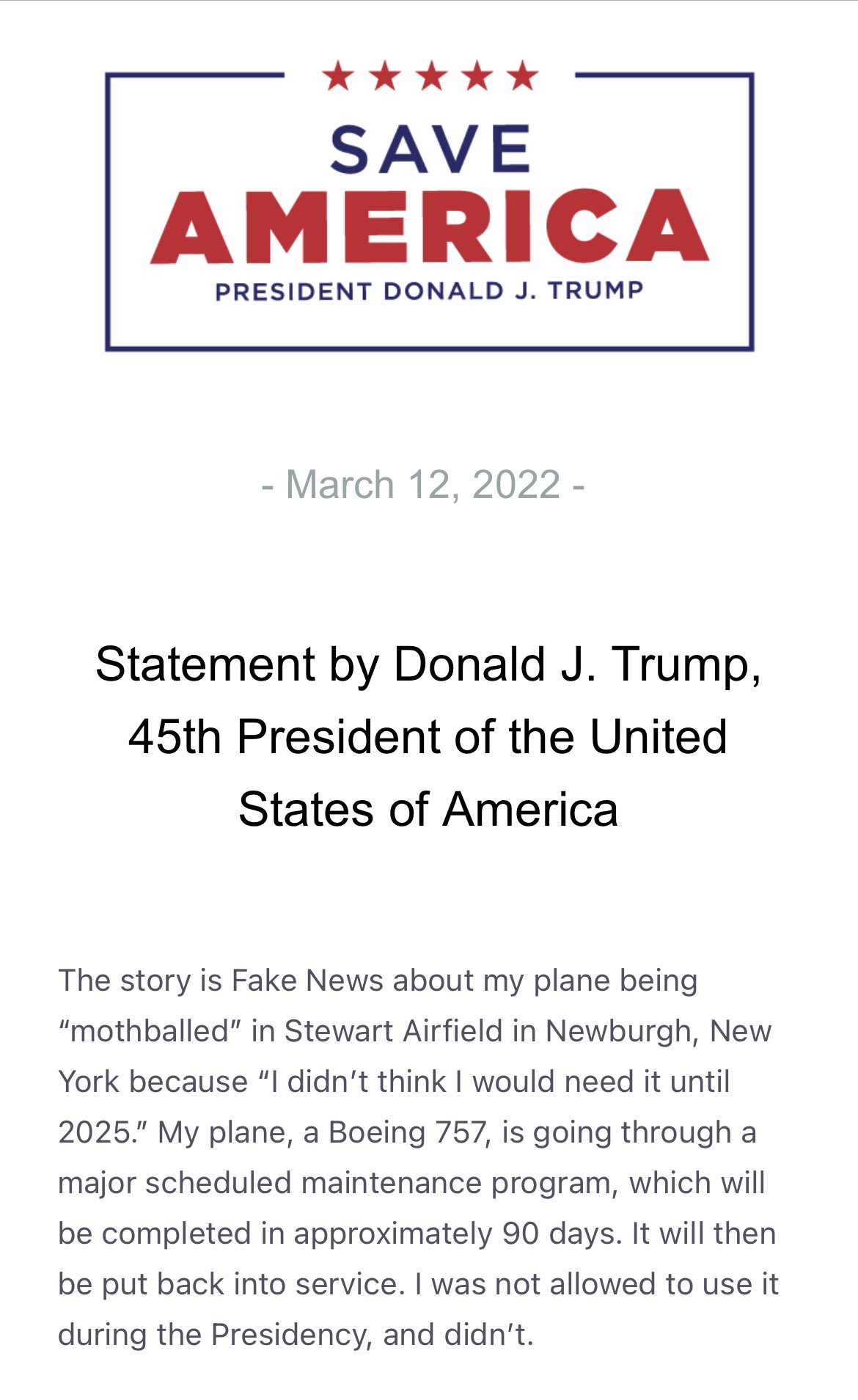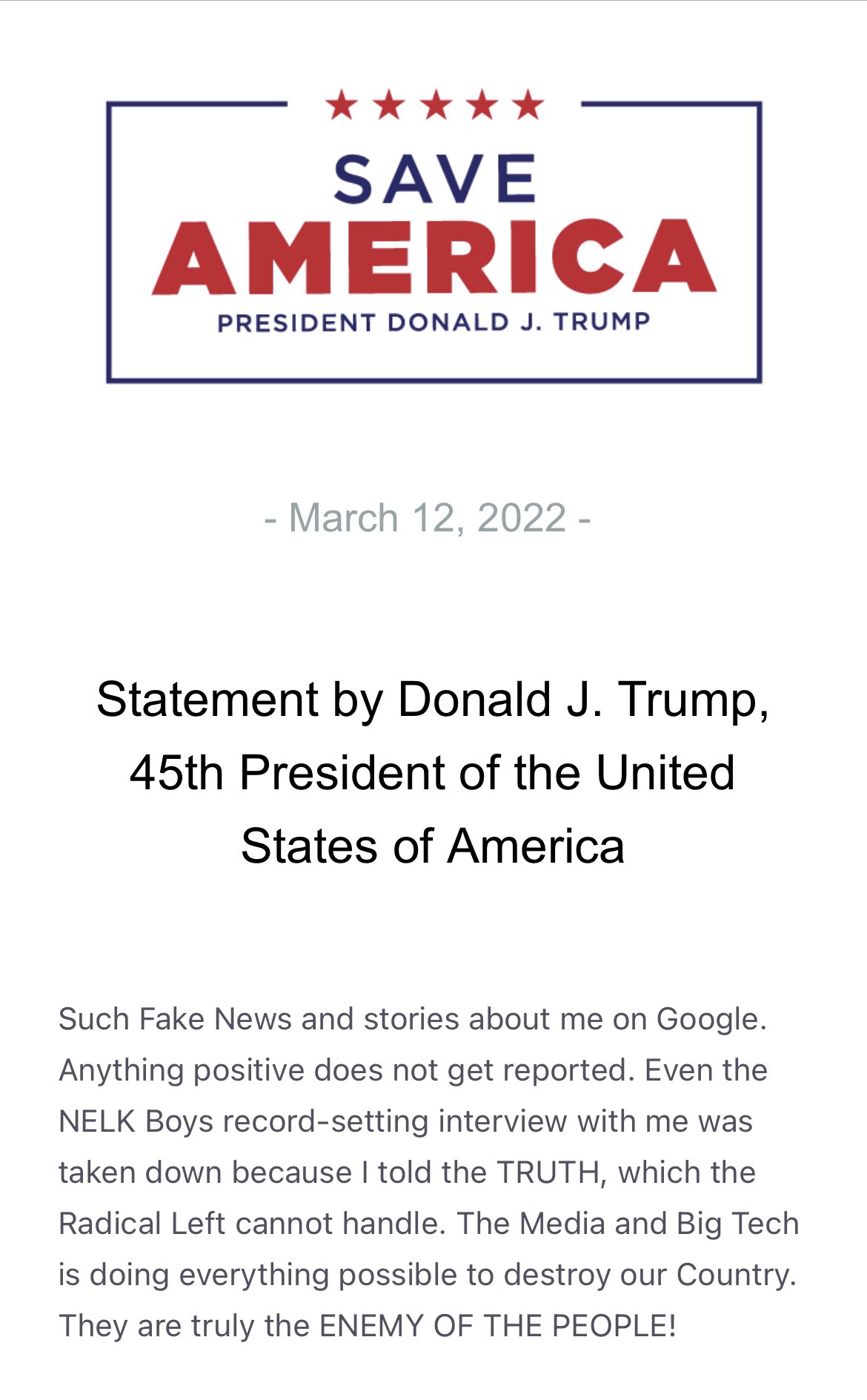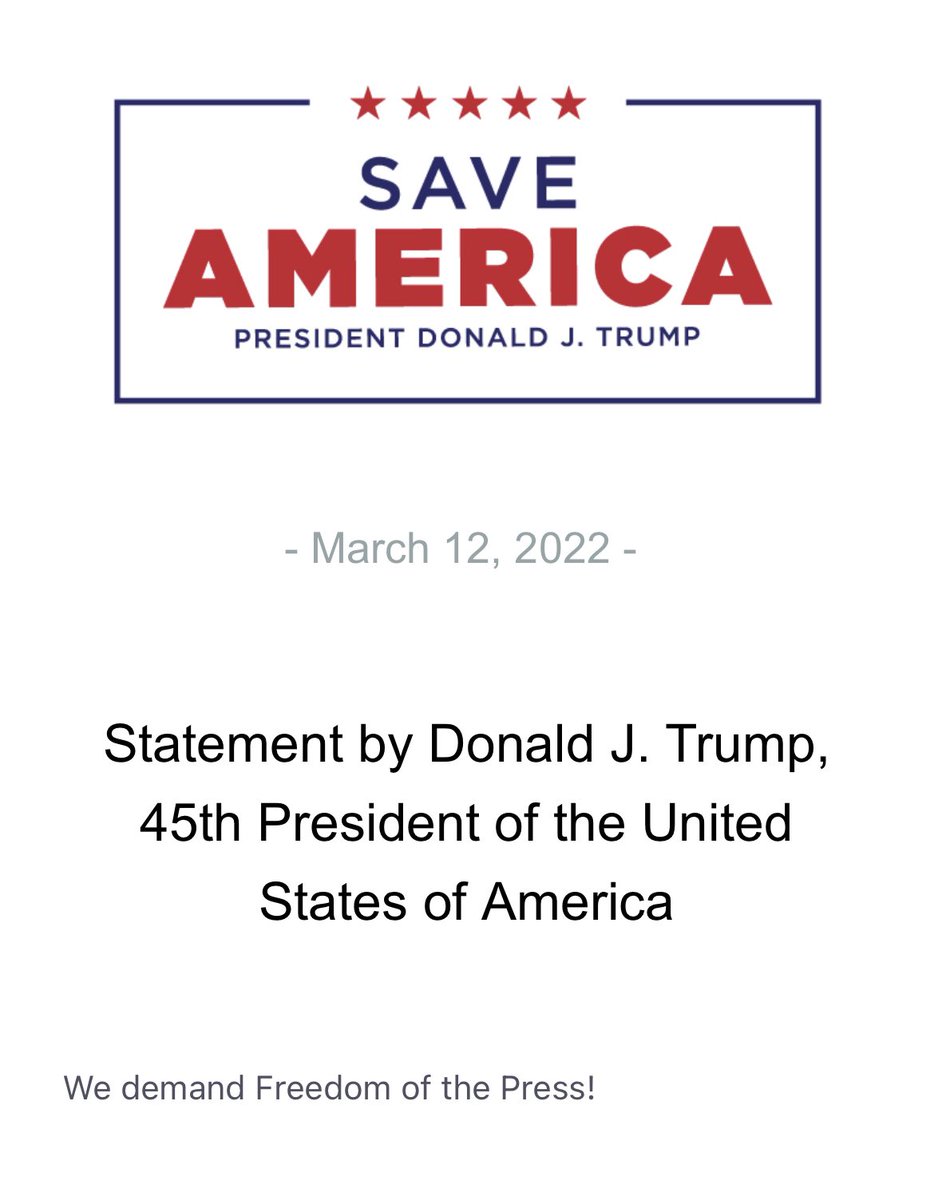 U.S. Pastor Who Moved To Haiti & Adopted Orphans Arrested For Child Sex Abuse

Corrigan Clay, 43 pic.twitter.com/OlYzm5qYaK

— An Open Secret (@AnOpenSecret) March 11, 2022
U.S. Pastor Who Adopted Haitian Orphans Charged Over Child Sex Abusehttps://t.co/dJoYsnk4zz

— An Open Secret (@AnOpenSecret) March 11, 2022
Bill Clinton has visited the Apparent Project

Shelley Clay, ex-wife of Corrigan Clay, attended a Clinton Global Initiative meeting in NY

Corrigan Clay was just arrested for child sex abuse https://t.co/gdwzrAj9Tk pic.twitter.com/kg7oWx17kD

— An Open Secret (@AnOpenSecret) March 12, 2022
Corrigan Clay was just arrested for child sex abuse

In 2012, he wrote of his project adopting orphans in Haiti:https://t.co/a3lAthbHxo pic.twitter.com/c25v5Wn0cN

— An Open Secret (@AnOpenSecret) March 12, 2022
10
Anonymous
10/29/2017 22:57:27
 ID: Eka5Om1K
4chan Thread/Post: 147146601 / 147173287
Direct Link: 147173287
---
---
Geopolitical/Police State
---
War
 North Korea used what would be its largest ever intercontinental ballistic missile (ICBM) system in two recent launches, and appears to be restoring some tunnels at its shuttered nuclear test site, U.S. and South Korean officials said on Friday.
The reports are the latest to suggest the country may soon follow through on threats to resume testing long-range ICBMs or nuclear weapons for the first time since 2017.
The escalation in North Korea tensions comes as South Korea on Wednesday elected a new conservative president.
Yoon Suk-yeol has said that pre-emptive strikes may be needed to counter any imminent attack by the North and has vowed to buy American THAAD missile interceptors, while remaining open to restarting stalled denuclearization talks.