How Do You Set A Trap? Who Is The Bait? How Do You Show The People The Truth? – Ep. 2835
Podcast: Download (Duration: 1:13:08 — 31.6MB)
Watch The X22 Report On Video
EU people are feeling the pain, they are not happy. Germany scrambles and is bringing nuclear power back online, remember they said this is green energy. Business around the world are starting to feel the pain. Consumer confidence plummets. The Fed did exactly what the patriots wanted, raise rates, which will bring down the economy. The [DS] has taken the bait every single time. This is not about a 4 year election, this is about saving the country. So who is the bait? Trump, he is taking every single sling and arrow and has beaten the [DS] every time. Now they are pushing the investigation in the insurrection on J6. The tables are about to be turned on the [DS]. Sometimes you must show the people the truth before they start believing. Trump caught them all and now he is exposing them all.
---
Economy
JUST IN – Germany could restart three more nuclear power plants, in addition to the three that are still in operation, within "a few months or weeks," says the chief of the Technical Inspection Association (TÜV).

— Disclose.tv (@disclosetv) July 26, 2022
Canadian e-commerce platform Shopify lost $1.2 billion in the second quarter as more customers returned to in-store shopping and e-commerce growth slowed from its pandemic highs. It also said it expects to post an adjusted net loss for the remainder of 2022.
 Shopify CEO Tobi Lutke said in a blog post that the company was laying off about 10% of its global workforce — an estimated 1,000 people.
Source: zerohedge.com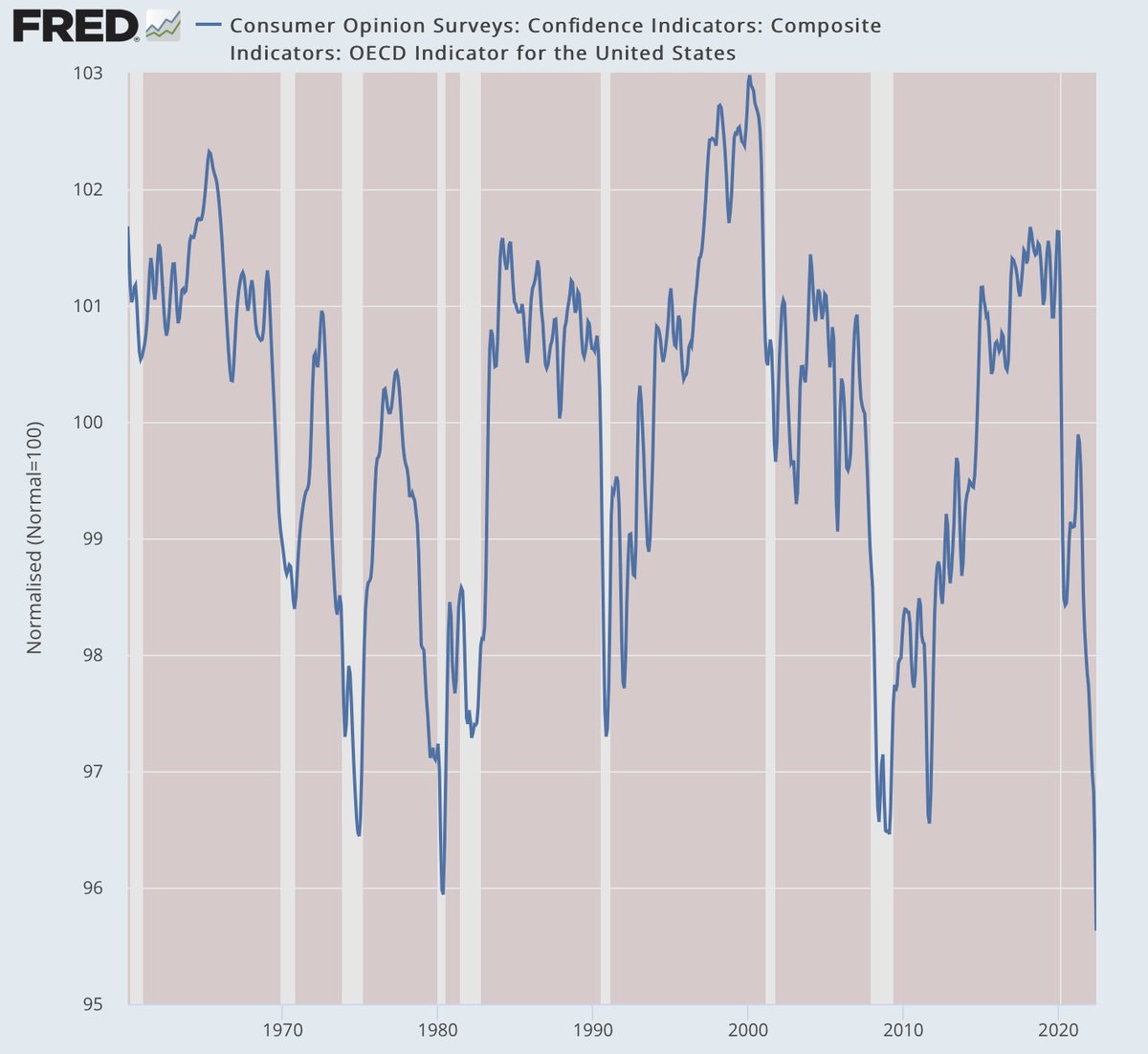 Consumer confidence declined for the third straight month in June, 
The Consumer Confidence Survey "details consumer attitudes, buying intentions, vacation plans, and consumer expectations for inflation, stock prices, and interest rates," according to The Conference Board, a non-profit business research group.
Source: dailycaller.com
---
Political/Rights
Infamous transgender swimmer Lia Thomas finally lost a race after the NCAA chose someone else for its Woman of the Year award this year.
Source: breitbart.com
A new CNN poll finds that America-hating Democrats want a different candidate to run in 2024.
Source: thegatewaypundit.com
Film Academy member Jeff Cooper was sentenced on Monday to eight years in a California state prison for molesting a young girl multiple times in his home.
Cooper, who was an Academy of Motion Picture Arts and Sciences member since 2002, was found guilty of sexually assaulting a minor in 2005 and 2007 when the child was between 12 and 13 years, according to Los Angeles County District Attorney's Office officials.
Cooper, known for designing movie theaters and studios for notable directors such as George Lucas, Francis Ford Coppola and Steven Spielberg, was initially indicted on eight counts involving two children.
Source: nypost.com
---
Geopolitical/Police State
Trump calls for takedown of left's 'censorship regime': 'We should use every power at our disposal'
President Donald J. Trump slammed the cancel culture of the left Saturday night, urging young conservatives to stand up for their right to free speech. "There is no such thing as a democracy that does…

Right Side Broadcasting Network (RSBN)
---
War
---
False Flags