The [DS] Is Opening The Front Door, The Flood Gates Will Open – Ep. 2400
The stimulus package is being pushed to put everything back to the way it was, they are introducing Obamacare expansion. They are pushing the minimum wage up to 15 which will destroy jobs. Are the patriots pushing against the [CB] fiat currency, are they preparing to destroy the [CB]?  The impeachment hearing have started, the [DS]/Corrupt Politicians are opening the front door. This impeachment trial is not going to be fair, they are now creating the precedence to try other Presidents, Senators etc… The flood gates are now open. The patriots have it all, how do you inject evidence legally? How do you make it look like it wasn't your idea. Will this evidence help Trump or the [DS]. Drip, Drip, Flood.
Watch The X22 Report On Video
---
Economy
---
Political/Rights
JUST IN – U.S. Senate votes (56-44) that the Trump impeachment trial is constitutional and adjourns until noon tomorrow.
6 Republican senators joined with all Democratic senators to support moving forward with the trial.
Republican Senators voting that trying an impeached former President is constitutional:
Cassidy
Collins
Murkowski
Romney
Sasse
Toomey
So weird that all of these people with different addresses have such similar handwriting, isn't it? pic.twitter.com/MwpOqAKMFD

— Robert Patrick Lewis (@RobertPLewis) February 8, 2021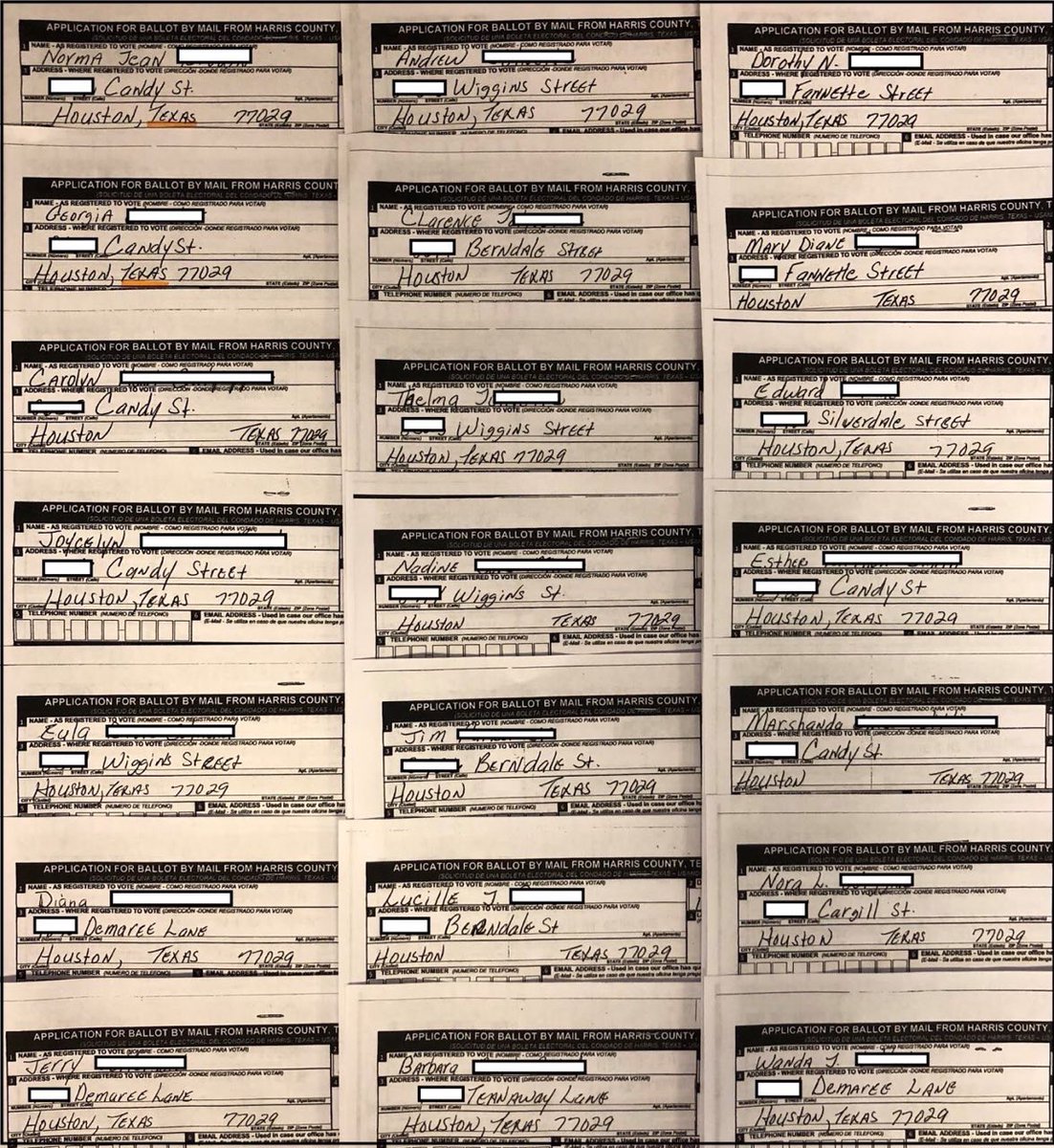 ---
Geopolitical/Police State
The constitution is absolutely crystal clear about this. It could not be more obvious that this violates the second, fourth, and fifth amendments.

The SCOTUS would destroy its own legitimacy should it find otherwise. pic.twitter.com/NIqwpoxapy

— Article V Convention of States please (@philthatremains) February 8, 2021
---
War

---
False Flags
BREAKING: At a press conference Monday, Tampa Mayor Jane Castor said that maskless fans at the Super Bowl will be "identified" by law enforcement and that police will "handle" the situation pic.twitter.com/S20Xv97jYJ

— Breaking911 (@Breaking911) February 8, 2021
None of the people telling you to worry about coronavirus are worried about coronavirus.
---
Q
Myanmar's military leader Min Aung Hlaing said in his first televised address since the coup that the new military gov't will hold elections and hand over power to the winner ⬇️ pic.twitter.com/YkxoinPRQl

— Al Jazeera English (@AJEnglish) February 9, 2021
  past presidents can be tried, enter barry, bill, bush
Did you know: Lead House Impeachment Manager Jamie Raskin objected to certifying election results in 2017 By the Democrats' own standards, doesn't that make him a "threat to democracy" and unfit to hold office?