Trump Was Right Again,[DS] Lies Are Crashing Down On Them,There Is No Escape,Truth Wins – Ep. 3008
Podcast: Download (Duration: 1:16:22 — 33.4MB)
Watch The X22 Report On Video
The Green New Deal is failing, people are realizing the EV are difficult to travel with. Sometimes you need to show the people the truth. Trump is countering the [CB]/[WEF] plan, he is letting the people know that we can become the manufacturing super country. The [DS] has been wrong about everything, Trump is proven right every single time. The lies are crashing down around the [DS]. There is no escape from this. The fake news [knowingly] have been lying to the people using propaganda and the people are going to want accountability. In the end the Truth always wins. The [DS] is panicking and they will trying everything and anything in the end, but the patriots knwo the plan, countermeasures are in place.
---
Economy
If you noticed your iPhone is charging a little slower recently it may be due to a new setting Apple added in iOS 16.1 — Clean Energy Charging

With it turned on, iOS will only recharge the iPhone's battery when the electrical grid uses cleaner energy sources like solar or wind… https://t.co/r35GkgivQl pic.twitter.com/ANW3GZwYSd

— Chief Nerd (@TheChiefNerd) February 26, 2023
---
Political/Rights
Fetterman's office updates on his health: "We don't have a lot to update folks with since there's no real news to report except that John is doing well, working with the wonderful doctors, and remains on a path to recovery." pic.twitter.com/5UIyAFDn4T

— Daniella Diaz (@DaniellaMicaela) February 27, 2023
---
War
–>Nuland's role in the 2014 coup was not limited to phone calls. She traveled to Kiev and helped organize street demonstrations against Yanukovych, even handing out sandwiches to protesters. In effect, Obama officials greased a revolution provoking Putinhttps://t.co/K7vswAEcNv

— Paul Sperry (@paulsperry_) February 27, 2023
WTH? Janet Yellen Makes 'Surprise' Visit to Kiev to Announce Another $1.25 Billion in Aid to Ukraine
Treasury Secretary Janet Yellen made a 'surprise' visit to Kiev on Monday to reinforce the US's support for Ukraine.
 Yellen is now in Kiev to announce another transfer of $1.25 billion to Ukraine.
Janet Yellen is also working to seize the $300 billion in Russian bank assets frozen by sanctions and transferring it to Ukraine to help rebuild the country.
Reuters reported:
Source: thegatewaypundit.com
---
False Flags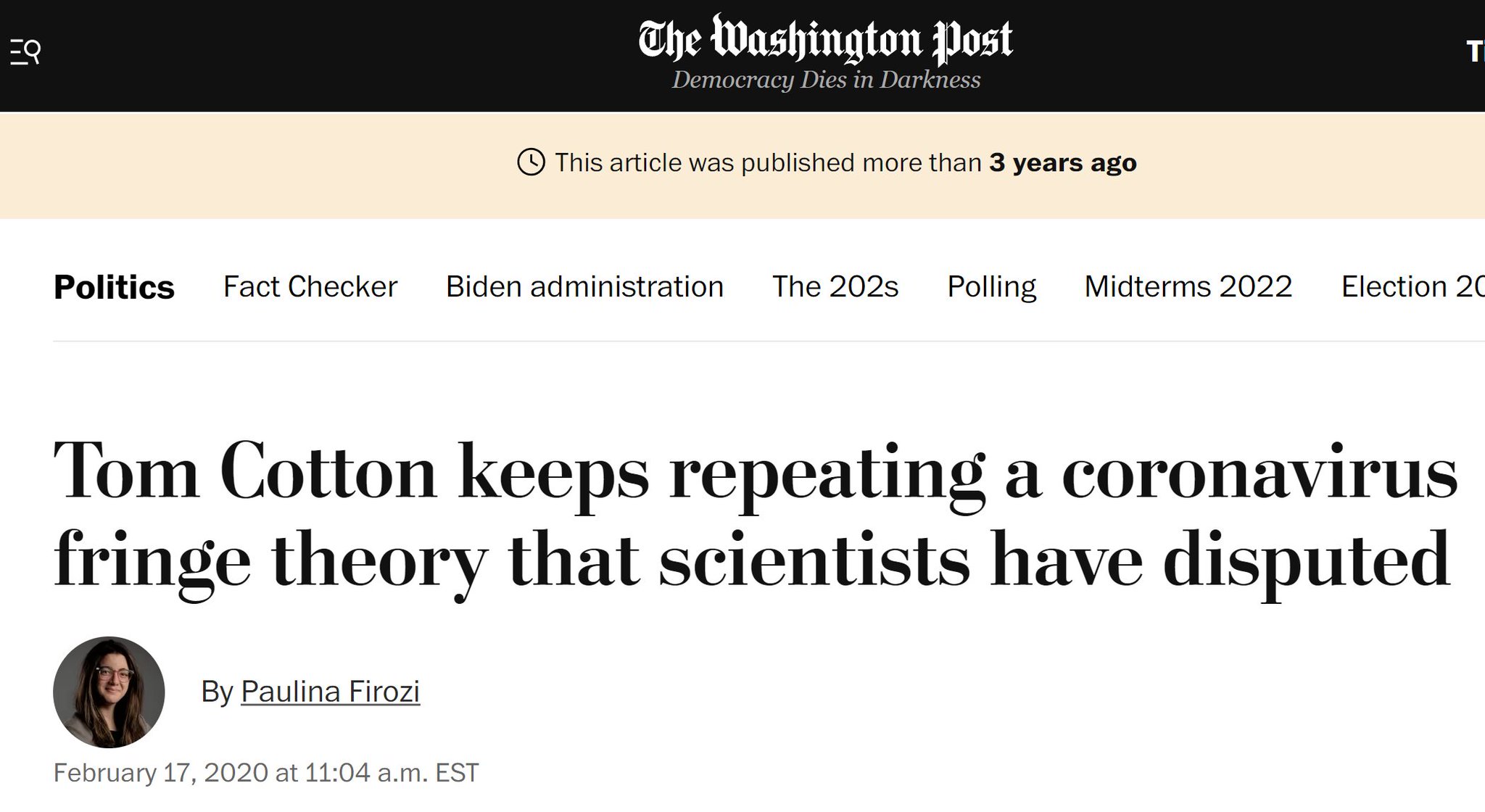 🧵 On December 19, 2017 the NIH lifted the funding pause on Gain of Function research. Here is Dr. Anthony Fauci in January, 2018 discussing why he thinks this is a good thing.

He has since denied funding Gain of Function in Wuhan, which has proven to be a lie.#GainOfFauci pic.twitter.com/ClarilfJHz

— Gain of Fauci (@DschlopesIsBack) February 26, 2023
Dr. Anthony Fauci funded gain-of-function research at the Wuhan lab, lied to Congress about it, and now both the FBI & the Department of Energy have concluded that the coronavirus originated at the Wuhan lab.

Does that mean Dr. Anthony Fauci funded the development of COVID-19? pic.twitter.com/ToCQKR91zz

— kanekoa.substack.com (@KanekoaTheGreat) February 26, 2023
"Senator Paul, with all due respect, you are entirely and completely incorrect. The NIH has not ever and does not now fund gain of function research in the Wuhan Institute of Virology." Fauci lied. He knew NIH and NIAID money was sent to Wuhan via intermediary EcoHealth Alliance.

— Kelley Paul (@KelleyAshbyPaul) February 26, 2023
Face The Nation doubled down on its Chinese-propaganda to harm and obstruct vitally important investigations into COVID origins. Just shameful. https://t.co/ZwcEouaX4y

— Mollie (@MZHemingway) February 27, 2023
---
Q