[DS] Is About To Take The Bait, The FBI/DOJ Are In The Crosshairs, The End Of An Empire – Ep. 3086
Podcast: Download (Duration: 1:26:14 — 38.2MB)
Watch The X22 Report On Video
The economy continues to break down and the [CB] and corrupt leaders are taxing the people, the people are going to reach the precipice very soon. The GND is dead all predictions have not come true plus the scientist are corrupt because they are being paid with grants. The [CB] has Bitcoin in their crosshairs. The [DS] is panicking, they know they have to stop Trump at all costs so the DOJ is now going after him .Trump is baiting them in and it looks like they are taking the bait. The FBI/DOJ will be exposed to the public, the public will see that they interfered in the election and they overthrew the government, treason at the highest level. The [DS] empire is being dismantled and the people are seeing the truth. Trump is following in the foot steps of Andrew Jackson, drain the swamp, get rid of the [CB].
---
Economy
Spotify will cut 200 jobs in its podcast unit
Just a few months after announcing a significant wave of layoffs, Spotify plans to conduct another round of layoffs. This time, the job cuts will affect the podcast division as part of a corporate reorganization. In particular, the company plans to merge Parcast and Gimlet Studios.
Source: techcrunch.com
BRICS nations have asked the bloc's specially created bank to provide guidance on a how a potential new shared currency might work, including how it could shield other member countries from the impact of sanctions such as those imposed on Russia.

— unusual_whales (@unusual_whales) June 5, 2023
SEC SUES CRYPTOCURRENCY EXCHANGE BINANCE ALLEGING VIOLATIONS OF U.S. SECURITIES LAWS
The U.S. Securities and Exchange Commission (SEC) has filed a complaint against cryptocurrency exchange Binance, accusing the company of violating federal securities laws.

The SEC alleges that Binance, the world's largest cryptocurrency exchange platform, unlawfully solicited U.S. investors to trade crypto asset securities on its platforms, Binance.com and Binance.US. Per the complaint, Binance engaged in unregistered offers and sales of securities and made false representations to investors regarding surveillance and controls over manipulative trading.

According to the SEC's claim, Binance and its subsidiary, BAM Trading, operated as an exchange, broker-dealer and clearing agency without registering with the SEC. "

In a response to the SEC's complaint, Binance expressed disappointment and emphasized its active cooperation with the SEC's investigations. Binance stated that it had engaged in extensive discussions to reach a settlement but that the SEC chose to act unilaterally. The company said it intends to vigorously defend its platform and criticized the SEC's enforcement approach, calling for more clarity and guidance for the digital asset industry. Binance also refuted allegations that user assets on the Binance.US platform were at risk, assuring customers of the safety and security of their funds.
Source: bitcoinmagazine.com
---
Political/Rights
Xbox removes their LGBTQ+ Pride logo 4 days into Pride Month pic.twitter.com/kSIVgJmFlF

— End Wokeness (@EndWokeness) June 4, 2023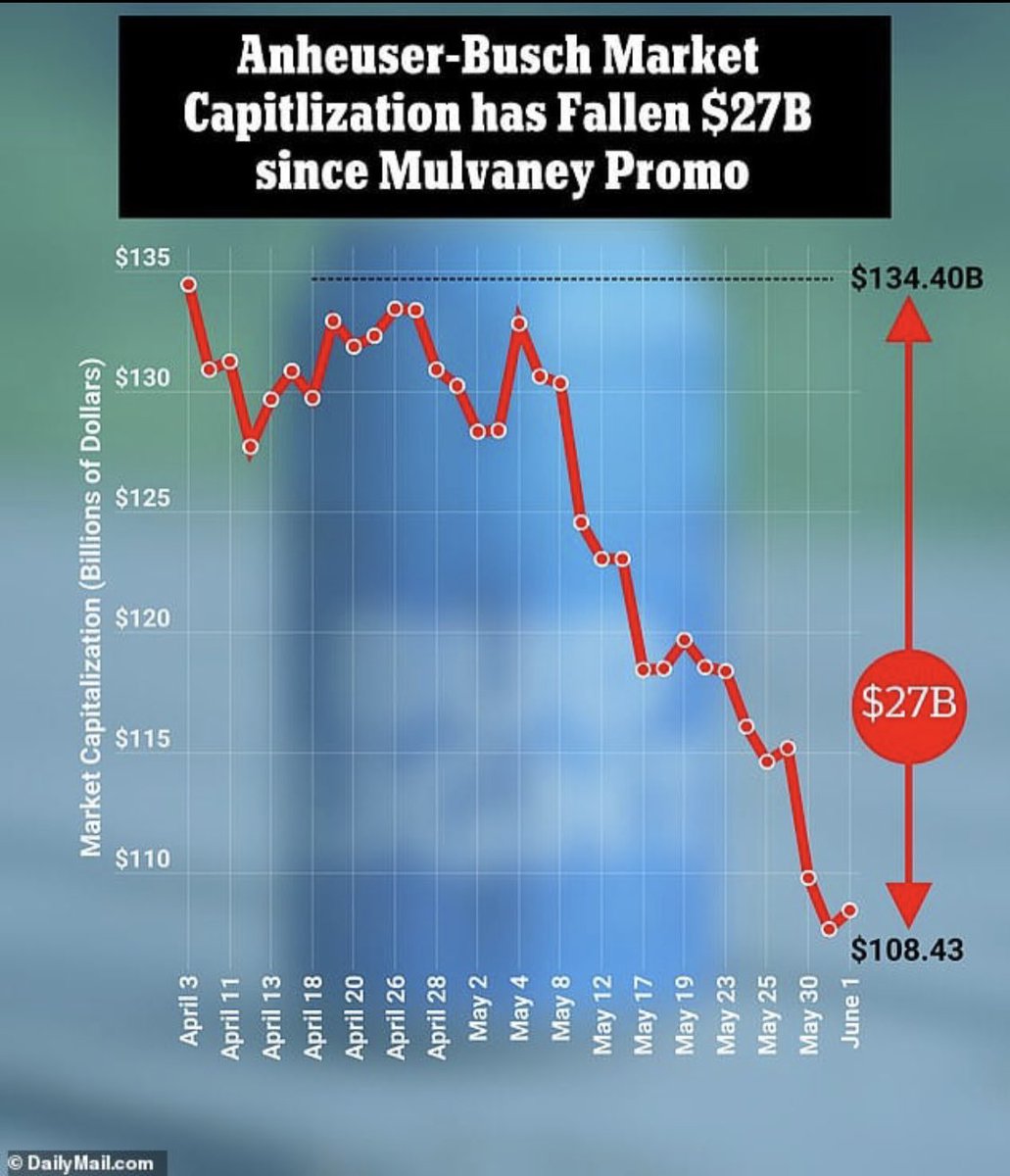 NEW: In yet another indicator FBI HQ tried to frame Trump and his aides, they ran a 2nd undercover informant against Papadopoulos who recorded no fewer than 174 EXCULPATORY STATEMENTS including repeated denials Trump campaign colluded w Russia, yet NOT 1 was included in FISA apps

— Paul Sperry (@paulsperry_) June 5, 2023
BREAKING: Congressional investigators are seeking to learn why no fewer than five (5) former FBI headquarters officials "refused to cooperate" with Special Counsel Durham's criminal investigation of Russiagate misconduct and whether they conspired to obstruct the investigation

— Paul Sperry (@paulsperry_) June 5, 2023
Understand where you are: the republic is gone.

The court system is now rigged in favor of communists.

The hour is very late. https://t.co/UbPpeXJzGW

— Emerald Robinson ✝️ (@EmeraldRobinson) June 3, 2023
---
Geopolitical/Police State
Looks like my opinion above needs context by community notes 🤦‍♂️ pic.twitter.com/GpCT9lbrRc

— Chris Pavlovski (@chrispavlovski) June 4, 2023
---
War
Zelenskyy says Ukraine is ready for its counteroffensive but warns that 'a large number of soldiers will die,' per BI.

— unusual_whales (@unusual_whales) June 5, 2023
---
False Flags
The [DS] presents their soldiers with awards, she is not getting it for helping with covid, she is getting it because she pushed the agenda of vaccination/lockdowns/control
!

— Elon Musk (@elonmusk) June 5, 2023
Common sense and science are gradually prevailing.

Last week, the Norwegian Healthcare Investigation Board announced it would be revising its current guidelines regarding so-called " gender -affirming care" for minors because it no longer considers them to be evidence-based. The board also acknowledged that the growing number of teenage girls identifying as male post-puberty remains under-studied.

Under the proposed updated guidelines, the use of puberty blockers, cross-sex hormones, and transition-related surgery would be restricted to research contexts and no longer provided in clinical settings. Norway joins Finland, Sweden, and the United Kingdom in introducing greater safeguarding for children. In the United States, eight states thus far have banned affirmative care for individuals under 18, with Tennessee being the latest to pass such legislation.
---
Q
If a Bear F*rts in a Forest Does Anyone Hear It?… Nikki Haley Held a CNN Town Hall and Nobody Cared – And She Wants More War in Ukraine for Freedom or Something
Apparently, GOP presidential candidate Nikki Haley held a town hall on CNN this weekend.
Jake Tapper pulled the short straw and was assigned as moderator.
Nikki called for more war in Ukraine.
Ambassador Haley: This is bigger than Ukraine. This is a war about freedom. And it's one we have to win… A win for Ukraine is a win for all of us because tyrants tell us exactly what they're going to do… Russia says Poland and the Balkans are next. We better believe them. This is about averting a World War.
When did the US declare war on Russia? When did this pass through Congress? When did Russia say Poland is next?
And how does more war avert World War?
Source: thegatewaypundit.com