How Do You Legally Inject Evidence, Trial Of The Century, Trump Card Coming, The Lion – Ep. 3124
Podcast: Download (Duration: 1:29:44 — 38.1MB)
Watch The X22 Report On Video
The [CB]/[WEF] are trying to convince the people that the heat they are experiencing has something do with climate change, the people are not going along with it. The Fed raises rates again and now we are at the point where the economy will start to tip over. The banking system is now shutting accounts that go against their narrative. The people see the truth. The [DS] know that they have to stop Trump they will indict him as the evidence pours out against [HB] & [JB]. The [DS] knows that [JB] is a liability, change of batter is coming. The [DS] indict against Trump will allow Trump to introduce evidence of election fraud. The Trump card is coming. The lion is roaring and about to attack .
---
Economy
"Climate CRISIS!" pic.twitter.com/LHc0uBi4T9

— Shadyhugs (@Shadyhugs) July 25, 2023
More Americans Blame Climate Change for Summer Heat  
⚠️⚠️⚠️

Growth is government is driving up job numbers and the government is running $2 trillion deficits.

This doesn't work long term.

— Wall Street Silver (@WallStreetSilv) July 26, 2023
We're already IN A RECESSION from an Industrial perspective pic.twitter.com/bMJtfEYP6q

— Keith McCullough (@KeithMcCullough) July 25, 2023
JUST IN – U.S. Federal Reserve raises interest rates by 0.25% to 5.50%, the highest level in 22 years.
If the FED raises rates again today, the FED Funds Rate will be the highest its been since 2001 pic.twitter.com/4wQBXvBKXL

— Genevieve Roch-Decter, CFA (@GRDecter) July 26, 2023
President Joe Biden's rebranding of his economic policies has largely failed to convince the public that key aspects of the economy are significantly improving, according to a poll released Wednesday by the Monmouth University Polling Institute: pic.twitter.com/M4NQQXOCwY

— unusual_whales (@unusual_whales) July 26, 2023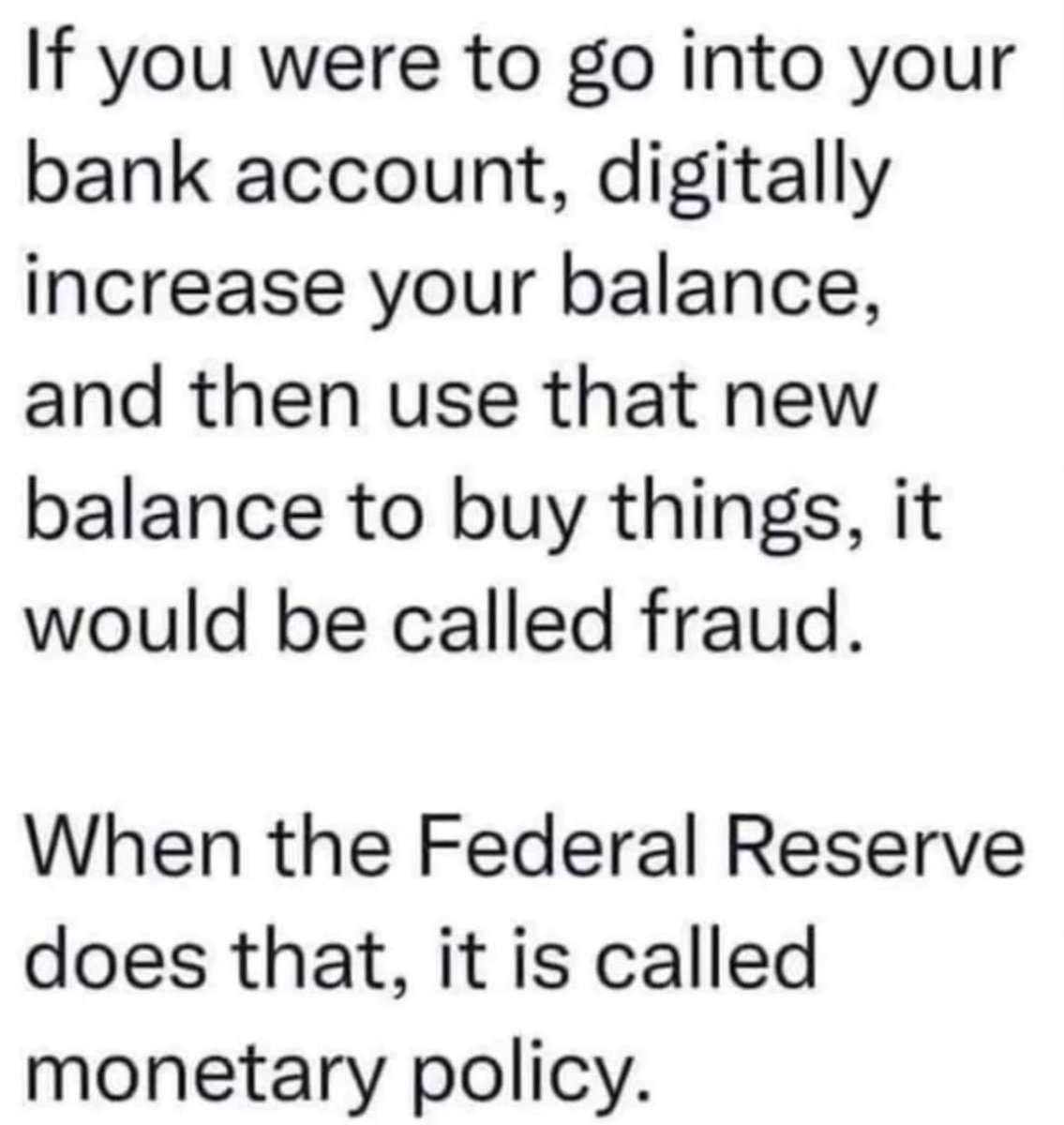 In a recent wave of unexpected closures, JP Morgan Chase has terminated a number of bank accounts associated with Florida-based health retailer, Mercola Market, along with the personal accounts of its employees and their families. The firm's owner, Dr. Joseph Mercola, is known for his criticism of COVID-19 vaccines and promotion of natural health.

The exact reasons behind these abrupt terminations remain undisclosed. However, numerous employees speculate that these moves may be politically-driven, triggered by Dr. Mercola's overtly dissenting stance on the public health narrative around COVID-19.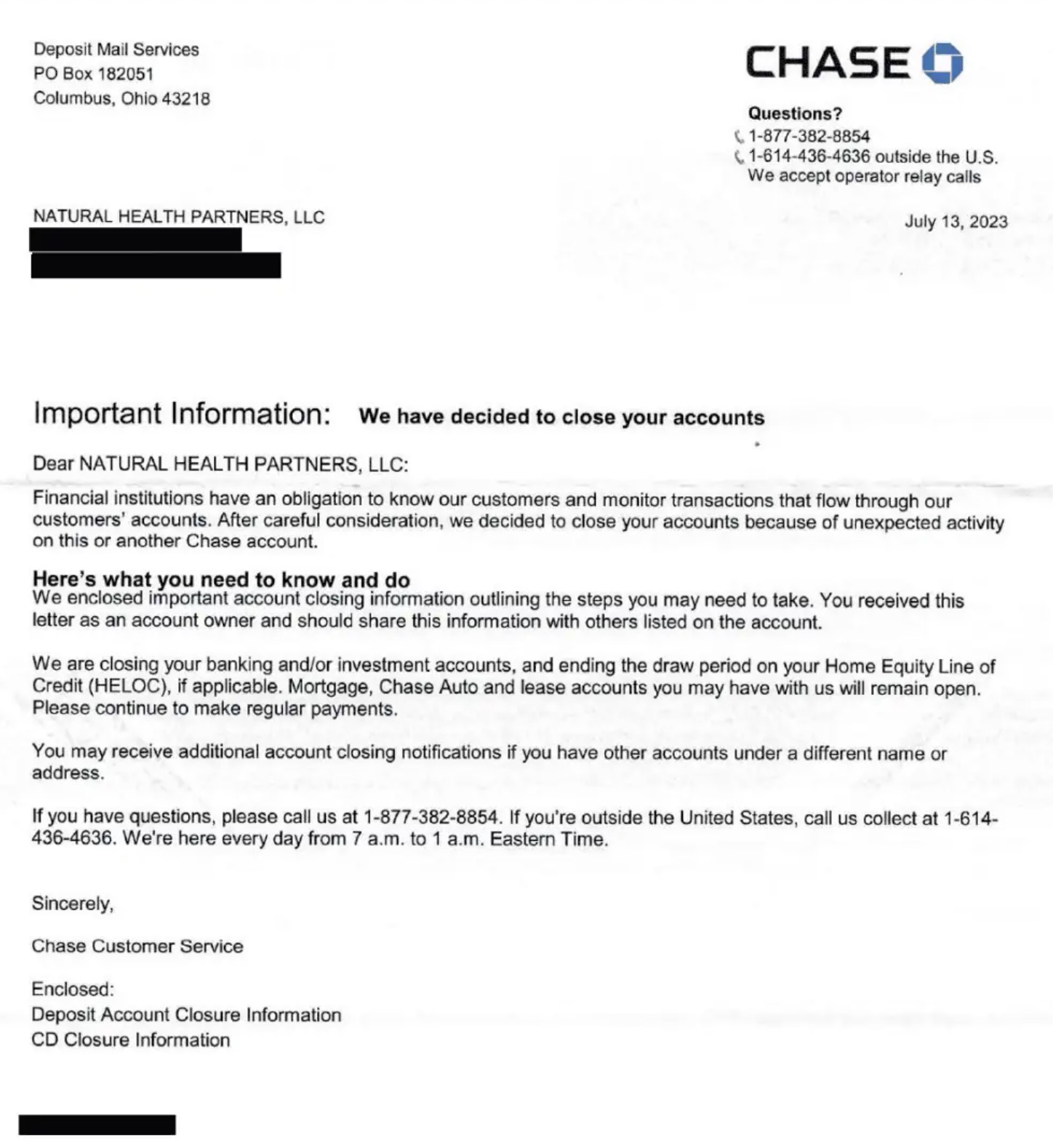 Source: reclaimthenet.org
---
Political/Rights
This tweet below received more than 14 million views. "Say her name" Carlee Russell admitted the abduction was a hoax. Investigators said she even made online searches for how to pay for Amber Alerts. https://t.co/JKL3lIYfh1 pic.twitter.com/7QsrkTBxJr

— Andy Ngô 🏳️‍🌈 (@MrAndyNgo) July 26, 2023
Oscar-winning actor Kevin Spacey was found not guilty of nine sex offences at London's Southwark Crown Court on Wednesday.
The actor known for his movie and TV roles including "House of Cards" cried when the verdict was delivered.
The 64-year-old Hollywood star denied all the charges – which included seven counts of sexual assault – against four men during the time when he was the artistic director of London's Old Vic theater.
---
Geopolitical/Police State
---
War
Britain has information indicating the Russian military may move beyond attacks on Ukrainian grain facilities to target civilian shipping in the Black Sea, Britain's U.N. Ambassador Barbara Woodward said on Tuesday.British Prime Minister Rishi Sunak shared the information with Ukraine's President Volodymyr Zelenskiy during a phone call on Tuesday, Woodward said.Britain's information also indicates that Russia has laid additional sea mines in the approaches to Ukrainian ports, she said."We agree with the U.S. assessment that this is a coordinated effort to justify and lay blame on Ukraine for any attacks against civilian ships in the Black Sea," Woodward told reporters.

The White House gave similar warnings last week about possible attacks on civilian ships and sea mines.
---
False Flags
MORE – Children and young people have suffered from the measures taken during the Corona pandemic. The Ministry of Health in Lower Saxony has now drawn up a preliminary assessment of the consequences.https://t.co/J1rOMqa37a

— Disclose.tv (@disclosetv) July 26, 2023
🚨 Peer-Reviewed Study Finds 1 in 35 People Had Signs of Heart Damage After Receiving the Moderna Booster Shot

Think about that: a 1 in 35 risk of heart damage after 3 shots — for something as mild as the flu for most people. This is devastating. pic.twitter.com/vA8Bmc1GCf

— The Vigilant Fox 🦊 (@VigilantFox) July 26, 2023
PFIZER KNEW MANY VACCINE RECIPIENTS WOULD LIKELY SUFFER FROM MYOCARDITIS

READ IT!

It's their words, not mine. pic.twitter.com/Zg4eKYH86k

— Eric Spracklen🇺🇸 (@EricSpracklen) July 25, 2023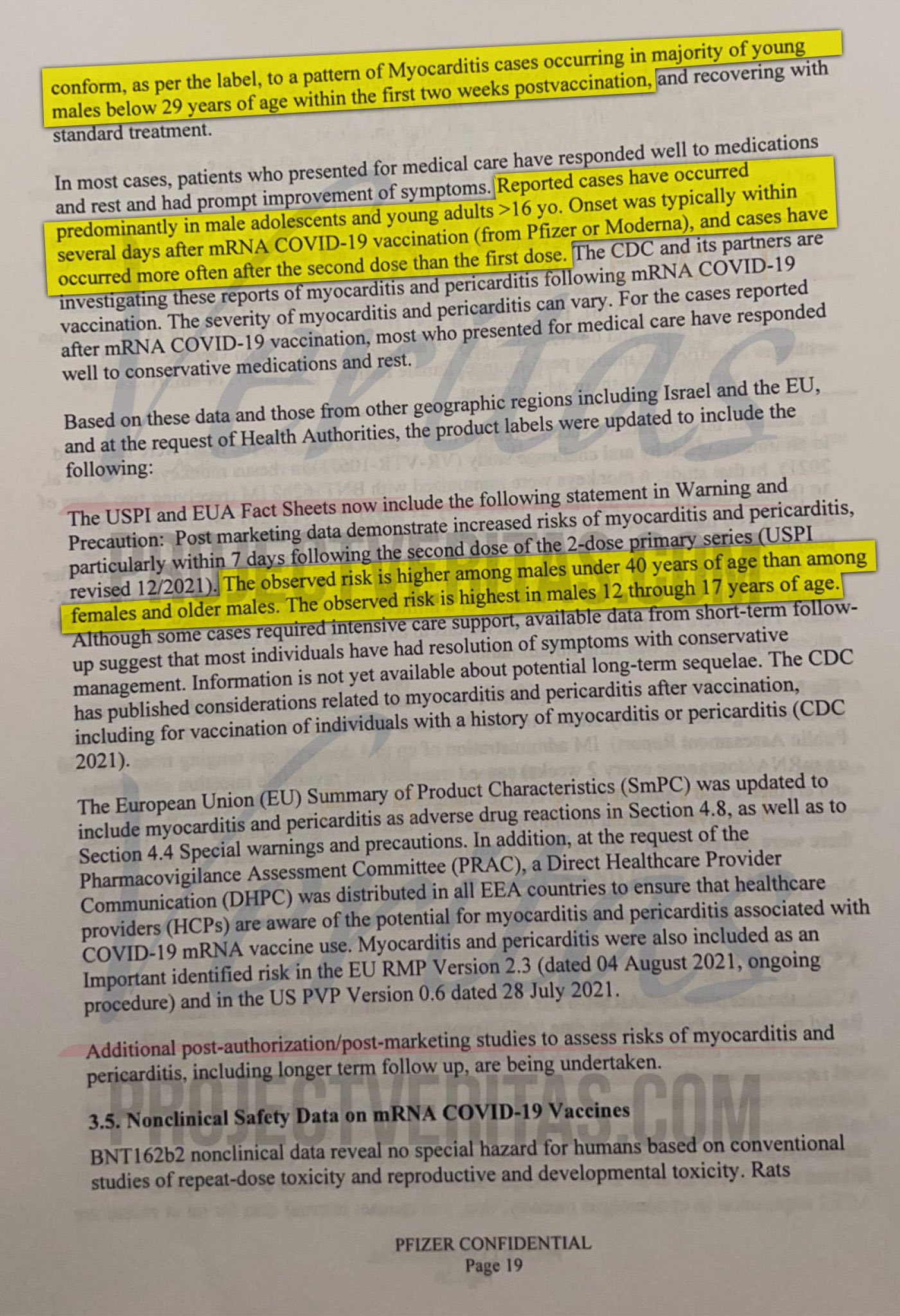 ---
Q
Full story: https://t.co/DpLzhIAQb5

— Charlie Kirk (@charliekirk11) July 25, 2023
expand vote-by-mail in 2024 to the Dems' advantage. They are also demanding that Congress pass legislation to "make sure voting by mail remains safe, secure, and easy." They call it the Save The Post Office Coalition but it's just another ginned-up crisis by far-left activists with a "solution" that helps Democrats game our elections. Senate Republicans must stick together and peel off Manchin or Sinema to ensure the USPS remains non-partisan.
When shown the full 2024 slate, only 1% of GOP voters say they would pick some other candidate.

That's a clue they don't want any more contenders. https://t.co/qJHXTfhViE pic.twitter.com/7kiFuAiS7r

— Rasmussen Reports (@Rasmussen_Poll) July 26, 2023
Biden is the one "Obstructing Justice," not me. He didn't have the PRA, because he wasn't President. I did. He is fighting hard so they don't see the documents that he took, especially the Classified Documents taken when he was a Senator, a major no, no ! Great job by Paul Sperry!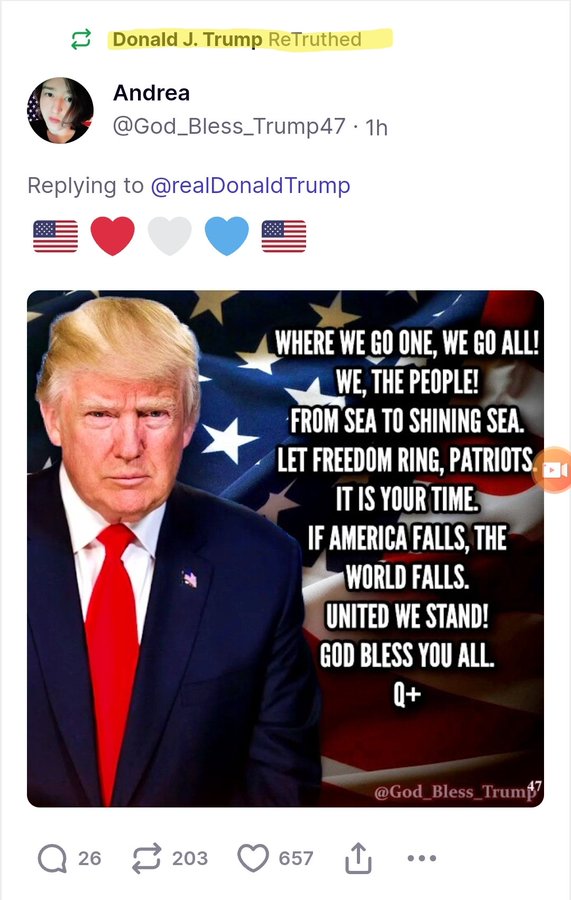 Q

 

!!mG7VJxZNCI

 

ID: 27fd5f

 No.2820535

UNITED_WE_STAND.png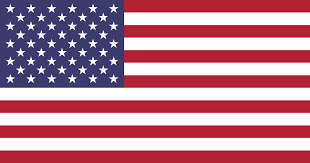 Donald J. Trump ReTruthed