It's The Only Way,Everyone Has A Choice,Against All Enemies Foreign & Domestic,Judgement – Ep. 2584
Watch The X22 Report On Video
Everything the Biden administration puppet masters are trying to do the people are now seeing it happen first hand and they are rejecting it. As the economy turns more people will wake up, and when they are awake they can see the [CB] plan. The [CB] has been revealing their plan to the world, it's completely exposed and rejected. The [DS] is now preparing for the fallout when the AZ forensic audit is produced. Depending how bad it is the [DS] is ready to spring into action and they will censor as many people as they can. Once the information begins to flow and they lose control they will take it to the next  level, this might take a couple of days/week but when it happens people will see the [DS] push their plan. It had to be this way, everyone has a choice, against all enemies foreign and domestic, judgement day.
---
Economy
---
Political/Rights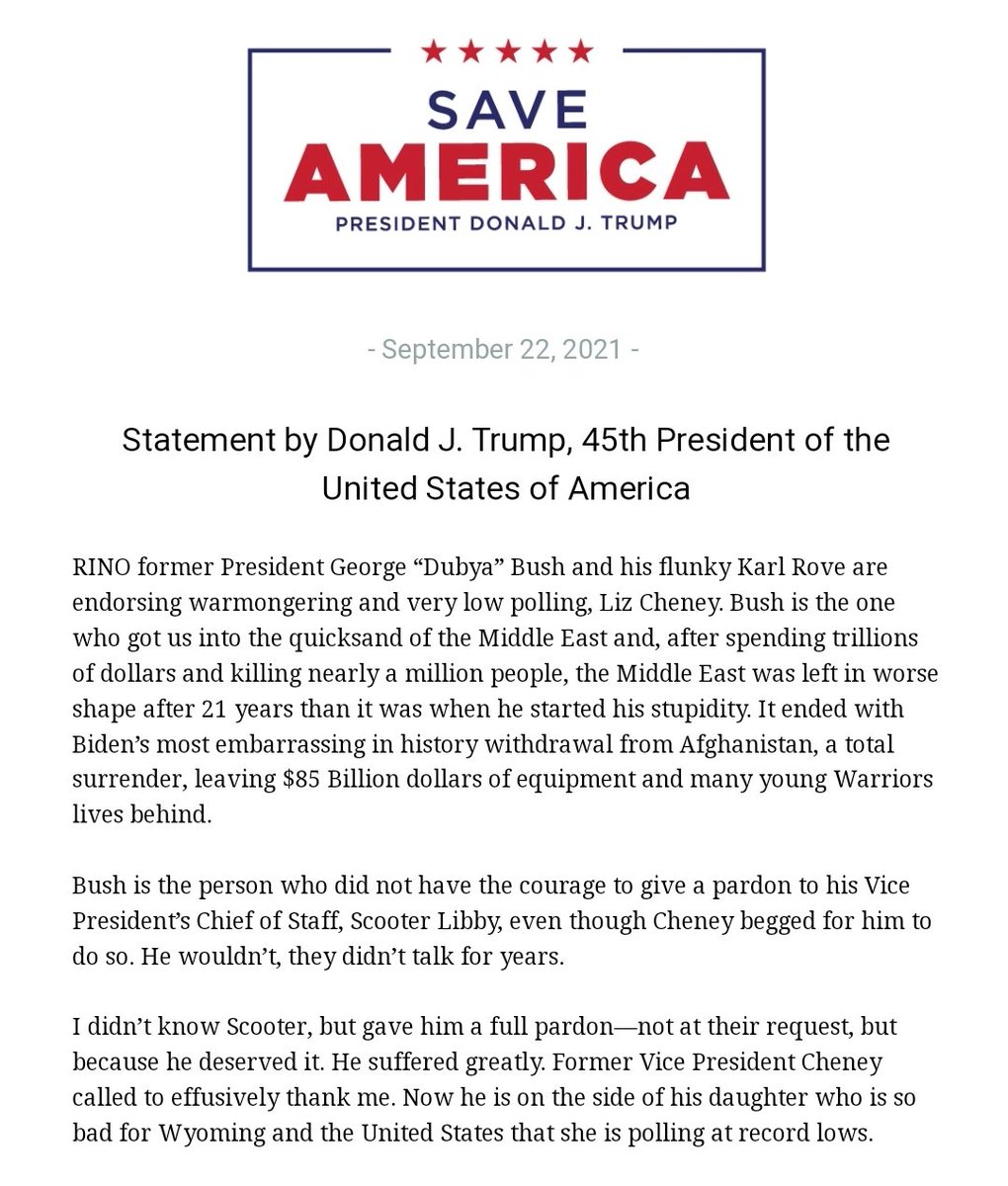 ---
False Flags
---
Q
PANIC
A new book coming from Washington Post reporters Robert Costa and Bob Woodward has been spilling all kinds of tea about the final weeks of Donald Trump's presidency, but the latest truth bomb is a pretty explosive one.
During an interview with MSNBC, the two authors shared an excerpt from the book detailing how Trump henchman Steve Bannon had organized a "war-room" type meeting the night before the Jan. 6th insurrection. According to Costa and Woodward, both Bannon and Rudy Giuliani camped out at the Willard Hotel, just a few blocks from the White House, and met with several close allies of the president before his rally incited a violent mob to attack Capitol Hill.
Source: uproxx.com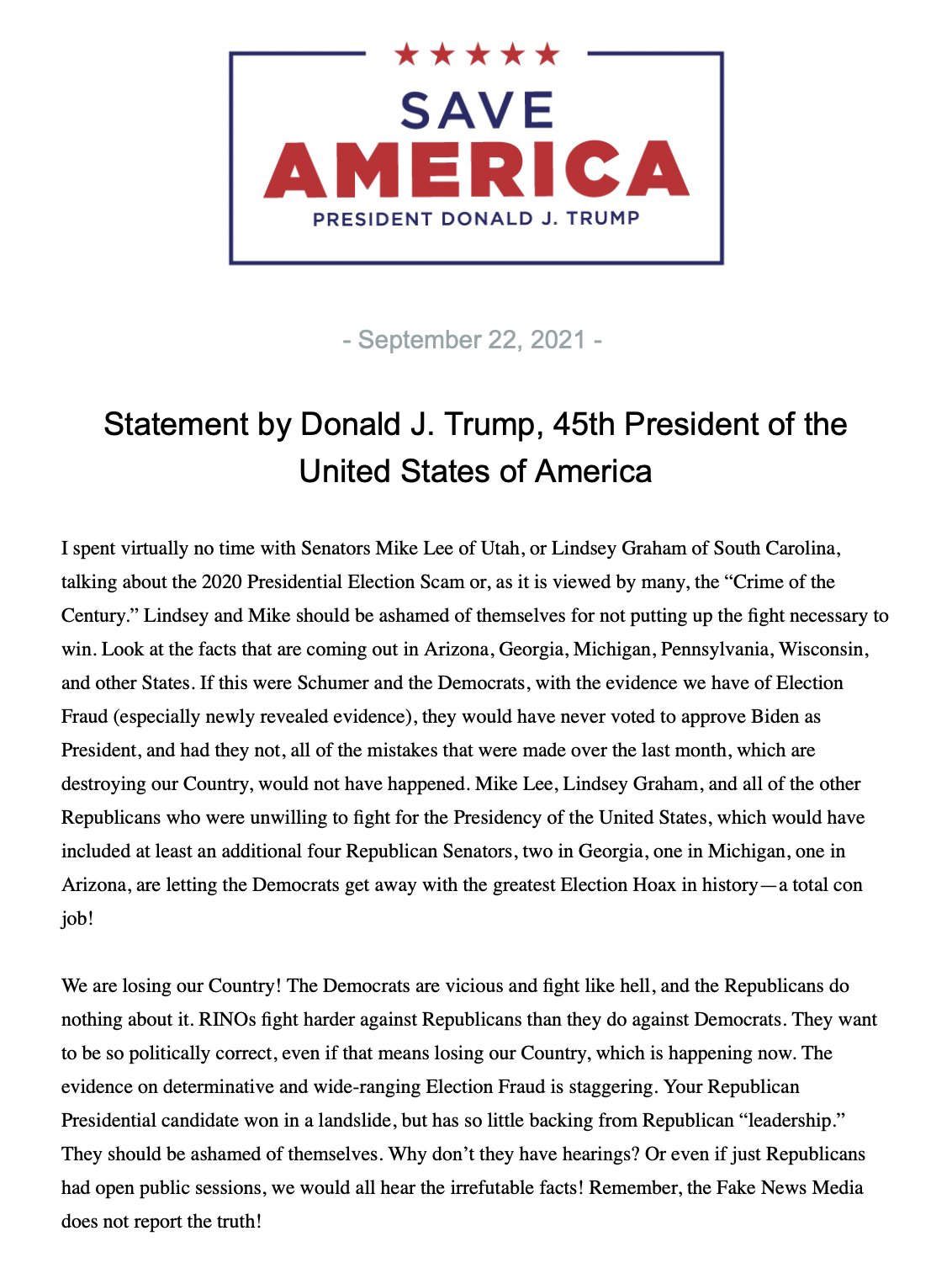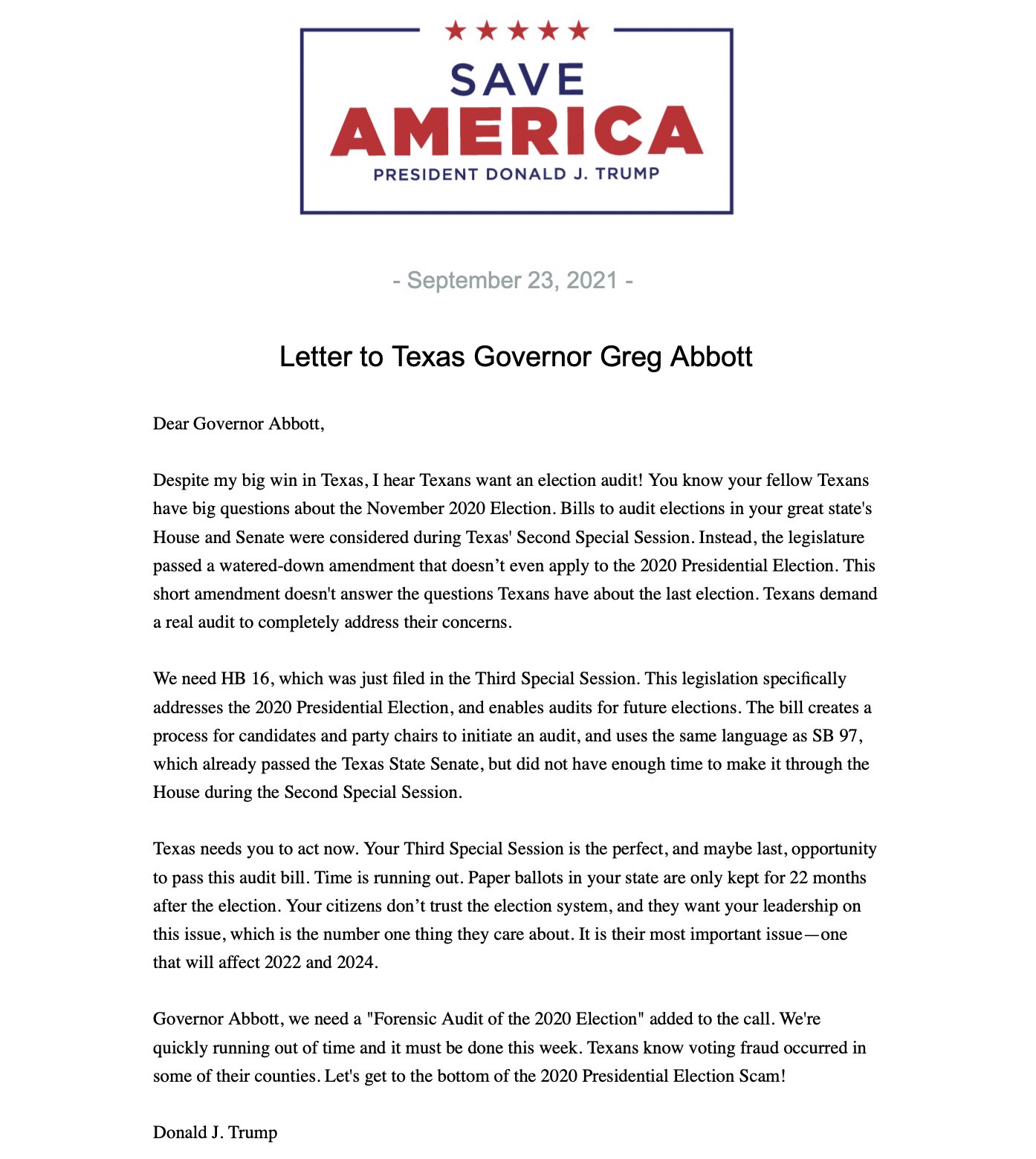 Trump moving political HQ back to Mar-a-Lago
A top adviser to the former president says that with the onset of autumn, Trump's moved his residence and political operation back to his Mar-a-Lago resort in Palm Beach, Florida.
" 
Trump moved from the White House to Mar-a-Lago in late January, at the end of his presidency. But in May he moved his political headquarters and residence north to his Bedminster golf club in New Jersey.
source: foxnews.com