The [DS] Projects Their Plan, Like Clockwork, The People Are Ready – Ep. 2667
Watch The X22 Report On Video
The [CB] is moving forward with their plan, the people see it all. They are in the process of destroying their own system, they will not be able to recover from this. Turkey is the coming attraction, they are now seeing inflation around 36%. FDIC chair resigns, says its being taken over. The [DS] is using everything they have and will push this all the way up to the midterms. They know everything they have done will boomerang on them. The people are not on their side, they have nothing left, they are fighting for their lives. The [DS] is already projecting their plan, like clockwork. The people are awake, they understand more than everyone knows. Scavino sends message, letting us know who the actual President is.
---
Economy
Think 6.8% CPI is high? Think again: this morning long-suffering Turks living in Erdogan's macroeconomic experiment woke up to learn that the country's annual inflation rate surged to 36.1% last month, its highest in the 19 years Tayyip Erdogan has ruled, blowing away expectations of "only" 27.4%, and laying bare the depths of a currency crisis engineered by the president's unorthodox interest rate-cutting policies. Staples such as transportation and food – which took increasing shares of households' budgets during 2021 – rose even faster
The explosion in prices is tied to the record drop in Turkey's lira which lost 44% of its value last year as the central bank slashed interest rates under a drive by Erdogan to prioritize credit and exports over currency and price stability.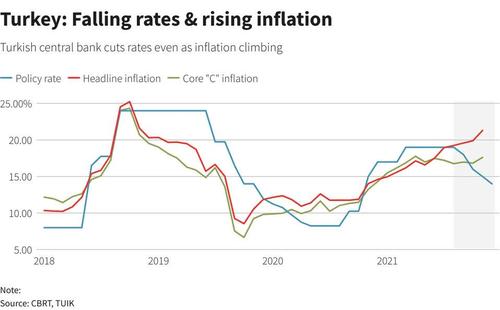 Source: zerohedge.com
FDIC Chairman Jelena McWilliams announced her resignation on Friday after warning that Democrats had launched a "hostile takeover" of the agency.
McWilliams resigned in an open letter addressed to President Biden.
McWilliams was appointed to the position in 2018 by President Donald Trump.
In December, McWilliams published an op-ed in the Wall Street Journal titled, "A Hostile Takeover of the FDIC."
"Of the 20 chairmen who preceded me at the FDIC, nine faced a majority of the board members from the opposing party, including Mr. Gruenberg as chairman under President Trump until I replaced him as chairman in 2018," McWilliams wrote. "Never before has a majority of the board attempted to circumvent the chairman to pursue their own agenda."
"This conflict isn't about bank mergers. If it were, board members would have been willing to work with me and the FDIC staff rather than attempt a hostile takeover of the FDIC internal processes, staff and board agenda."
Source: thegatewaypundit.com
---
Political/Rights
The witch hunt continues.
New York Attorney General Letitia James subpoenaed Don Jr., and Ivanka Trump as part of a civil fraud probe into whether the Trump Organization inflated values of some of its properties.
Trump's lawyers previously said they will quash the subpoena.
Source: thegatewaypundit.com
---
Geopolitical/Police State
---
War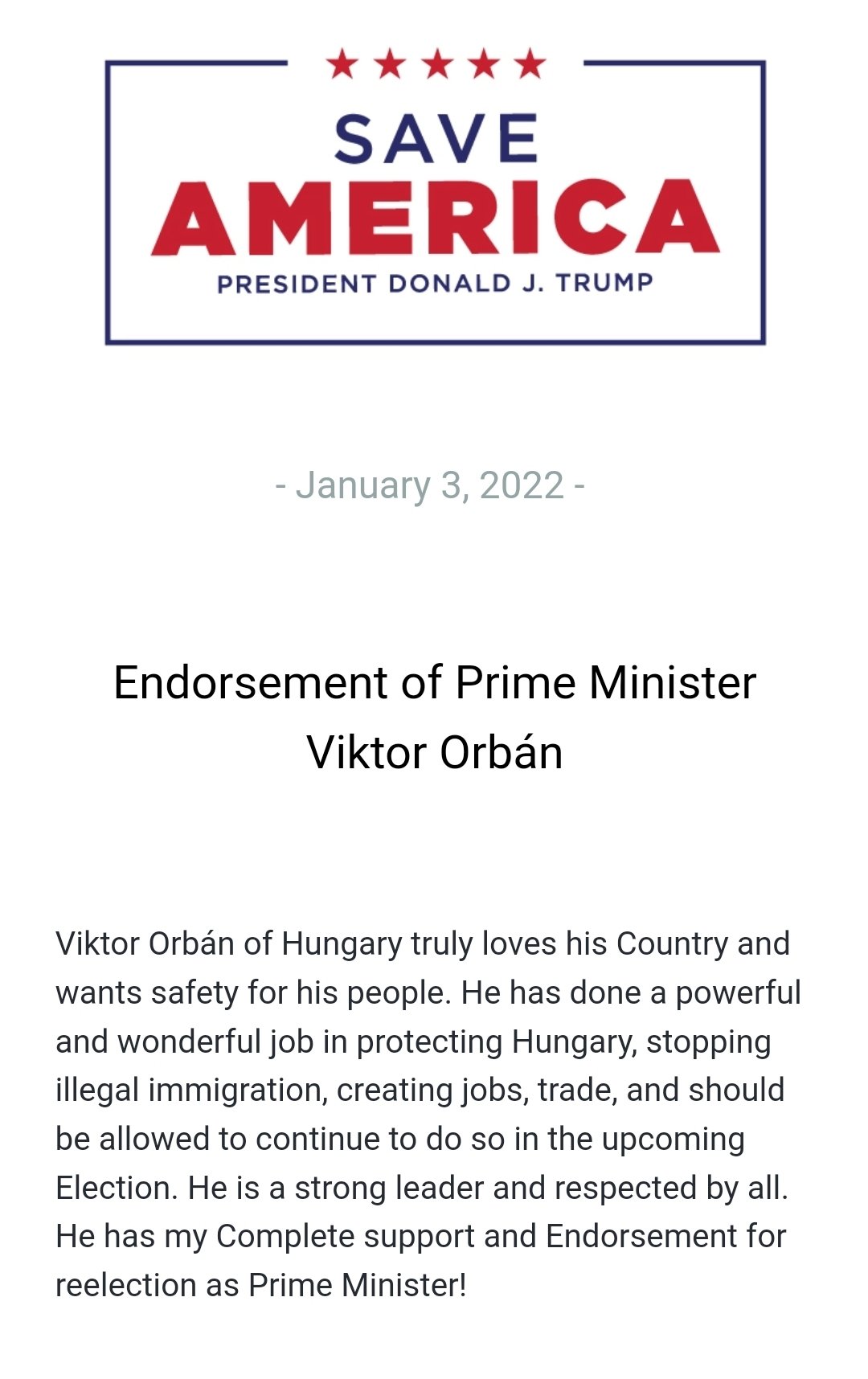 ---
False Flags
other New York district attorneys are investigating claims in their individual jurisdictions.
The US Food and Drug Administration on Monday authorized a booster shot of Pfizer's COVID-19 vaccine for children ages 12 to 15. The FDA also authorized a Pfizer booster for immunocompromised children ages 5 to 11. This would include those who've had an organ transplant or an underlying health condition that would prevent further
The survival rate of healthy children is 99.99995% (the infection survival rate overall is at least 99.995%).
The warning to the AHA is clear: "Patients had a 1 in 4 risk for severe problems after the vaccines, compared to 1 in 9 before."
Source: beckernews.com
A cruise ship is stuck in Lisbon, Portugal, amid a COVID-19 outbreak among fully vaccinated crew members, officials said Sunday.
The AIDAnova, with 2,844 passengers and 1,353 crew onboard, docked in Portugal on Dec. 29 while en route to Madera for New Year's celebrations, officials said. But the ship was unable to continue pressing forward after 52 COVID-19 cases were detected among the fully vaccinated staff, authorities said.
The company told German news agency Deutsche Presse-Agentur, or DPA, that all passengers aged 12 and older are fully vaccinated and have to take an antigen and a polymerase chain reaction (PCR) test before departing.
Source thetruedefender.com/
Head Start employees will not be required to get a COVID-19 vaccine to keep their job, according to a federal court ruling Saturday.
A federal district court handed a victory to the 24 states who sued the over the requirement that Head Start employees get a COVID-19 vaccine. Judge Terry Doughty said the move by President Joe Biden unlawfully bypassed the powers of Congress.
The rule required universal masking for Head Start children two years and older, and it mandated that all staffers, contractors and volunteers be vaccinated against COVID-19 by Jan. 31. Head Start includes preschool programs for 3 and 4-year-old children, while Early Head Start programs are for infants, toddlers and pregnant women to "promote the school readiness of children ages birth to 5 from low-income families by supporting their development in a comprehensive way," according to its website.
Source: dailycaller.com
---
Q
BREAKING: Feds Finally Admit to Running Secretive DOJ "Commandos" at Jan. 6 Trump Protests
The Department of Justice admitted this week to running secretive DOJ "commandos" at the January 6 protests in Washington DC.
 
The DOJ Commandos were given "shoot to kill" orders. 
After nearly a year this information is finally coming out.
 
Newsweek reported:
Source: thegatewaypundit.com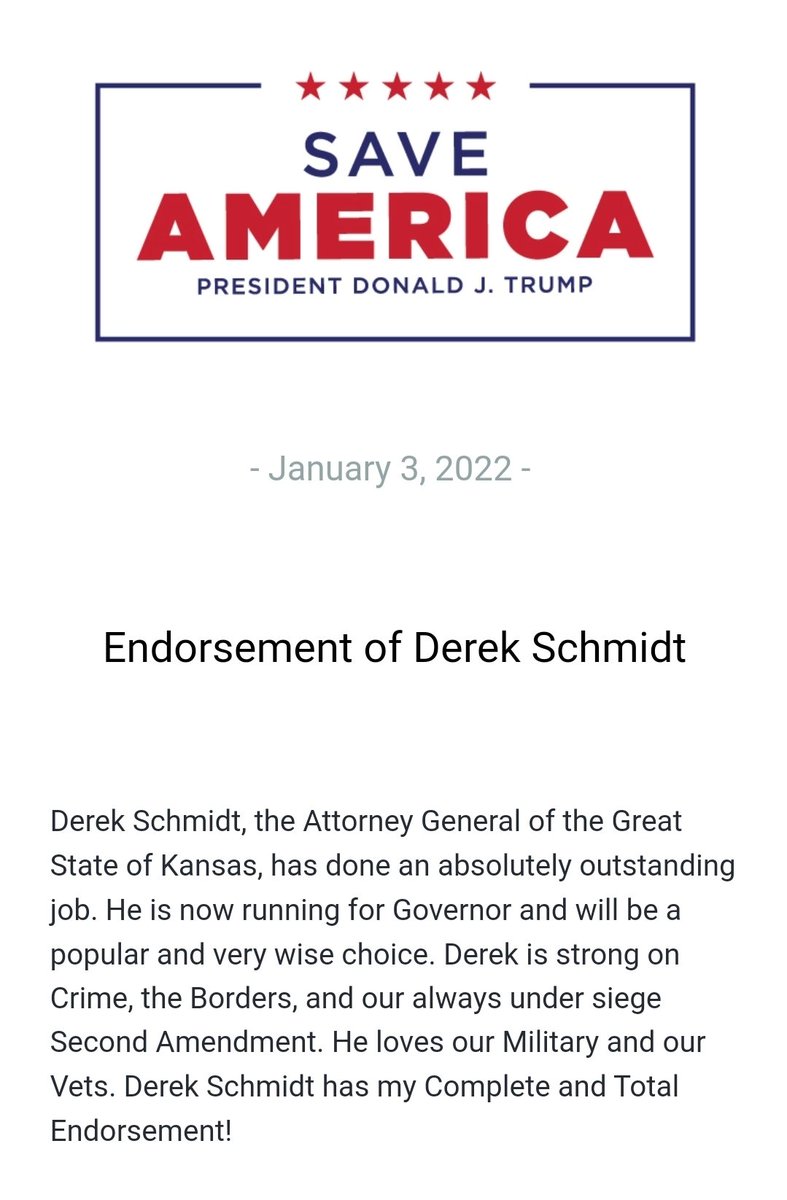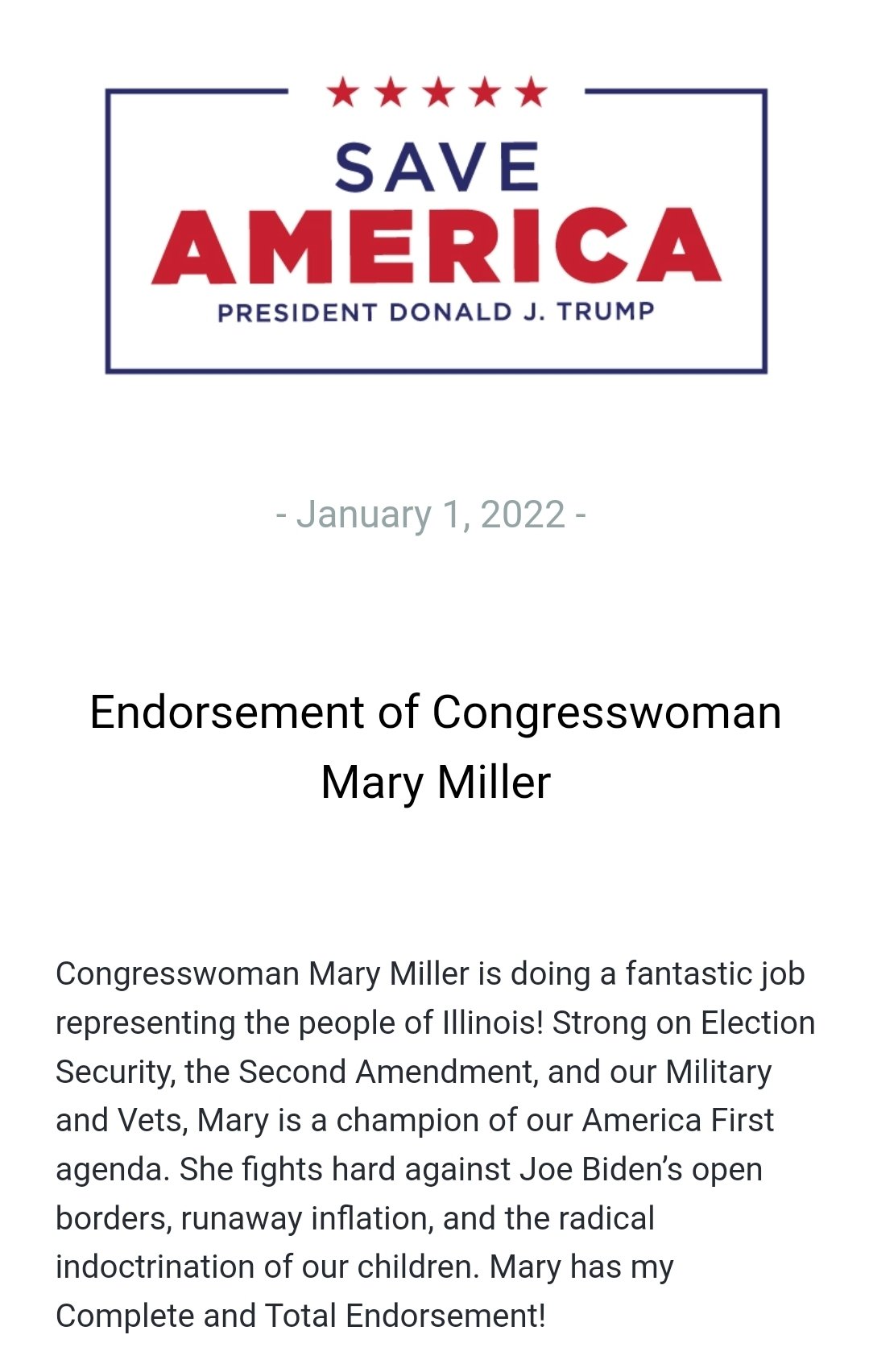 Recently Twitter deplatformed permanently Congressman Marjorie Taylor-Greene for posting truth to power on their network.
And, it really didn't matter.
Does anyone really care?
Twitter, Facebook, even Amazon have jumped the shark and are becoming, if not have become, irrelevant.
They just don't know it yet.
Source: cdmedia.com
Today, Congresswoman Marjorie Taylor Greene released the following statement after her personal Twitter account was banned:
"Maxine Waters can go to the streets and threaten violence on Twitter, Kamala and Ilhan can bail out Black Lives Matter terrorists on Twitter, CNN and the rest of the Democrat Propaganda Media can spread Russia collusion lies, and just yesterday the Chief spokesman for terrorist IRGC can tweet mourning Soleimani, but I get suspended for tweeting VAERS statistics," she said on Telegram.

"Twitter is an enemy to America and can't handle the truth," she continued. "That's fine, I'll show America we don't need them and it's time to defeat our enemies. They can't successfully complete a Communist revolution when people tell the truth."
"Social media platforms can't stop the truth from being spread far and wide. Big Tech can't stop the truth. Communist Democrats can't stop the truth. I stand with the truth and the people. We will overcome!" she added.
  
BREAKING NEWS: "So today, I announce that I will begin an exodus from Big Tech. I will no longer post videos on YouTube unless it is to criticize them or announce that viewers can see my content on https://t.co/6a4QK4YWzi" says Senator @RandPaul https://t.co/Mu1m18efRV

— Rumble (@rumblevideo) January 3, 2022
Twitter permanently suspended a sitting US President.

They've now permanently suspended a sitting member of US Congress.

Of course, both from the same party.

They forget that in 2022 we are taking back the House and we WILL be holding them accountable!

— Lauren Boebert (@laurenboebert) January 2, 2022
There will be a number of major priorities when conservatives re-take Congress. But near the top of the list should be taking big tech to task—in every possible way—over its blatant censorship practices. Go on offense.

— Mark Meadows (@MarkMeadows) January 2, 2022
2793
Q
!!mG7VJxZNCI
02/18/2019 15:50:20
 ID: f40549
Archive Bread/Post Links: 5247736 / 5247821
Direct Link: 5247821
Representative Adam Schiff (D-CA) declared Sunday on CBS's "Face the Nation" that former President Donald Trump's "big lie" that he lost the 2020 presidential election caused the violence at the U.S. Capitol on January 6, 2021.
Partial transcript as follows:
Source: breitbart.com
— Dan Scavino Jr.🇺🇸🦅 (@DanScavino) January 2, 2022
Dog Comms
— Dan Scavino Jr.🇺🇸🦅 (@DanScavino) January 3, 2022
We serve at the pleasure of the President. DJT