Timing Is Everything, One Year, State Of The Union, Acting President – Ep. 2624
Watch The X22 Report On Video
The economy is deteriorating rapidly as the [CB] and the [DS] push their agenda. They have said the quiet part outloud, we must bankrupt the oil industry. Inflation is here and it is not transitory. The [CB] just sent everything in motion, they are ready. Gold/Crypto is protection against inflation. The [DS] is now becoming desperate. Their narrative is falling apart and Durham is now ready to unseal more indictments. Trump has said that the 25th Amendment will be used against [JB]. A year is coming up and normally Presidents get their annual physical. If this should happen the doctor will rule that [JB] can not govern, which sets everything in motion and the 25th will be used against him. Will [NP] take the bait, will they install her as the VP. At this point [KH] would become the acting president with polling numbers closing in on single digits. The Queen must be removed to get to the King.
---
Economy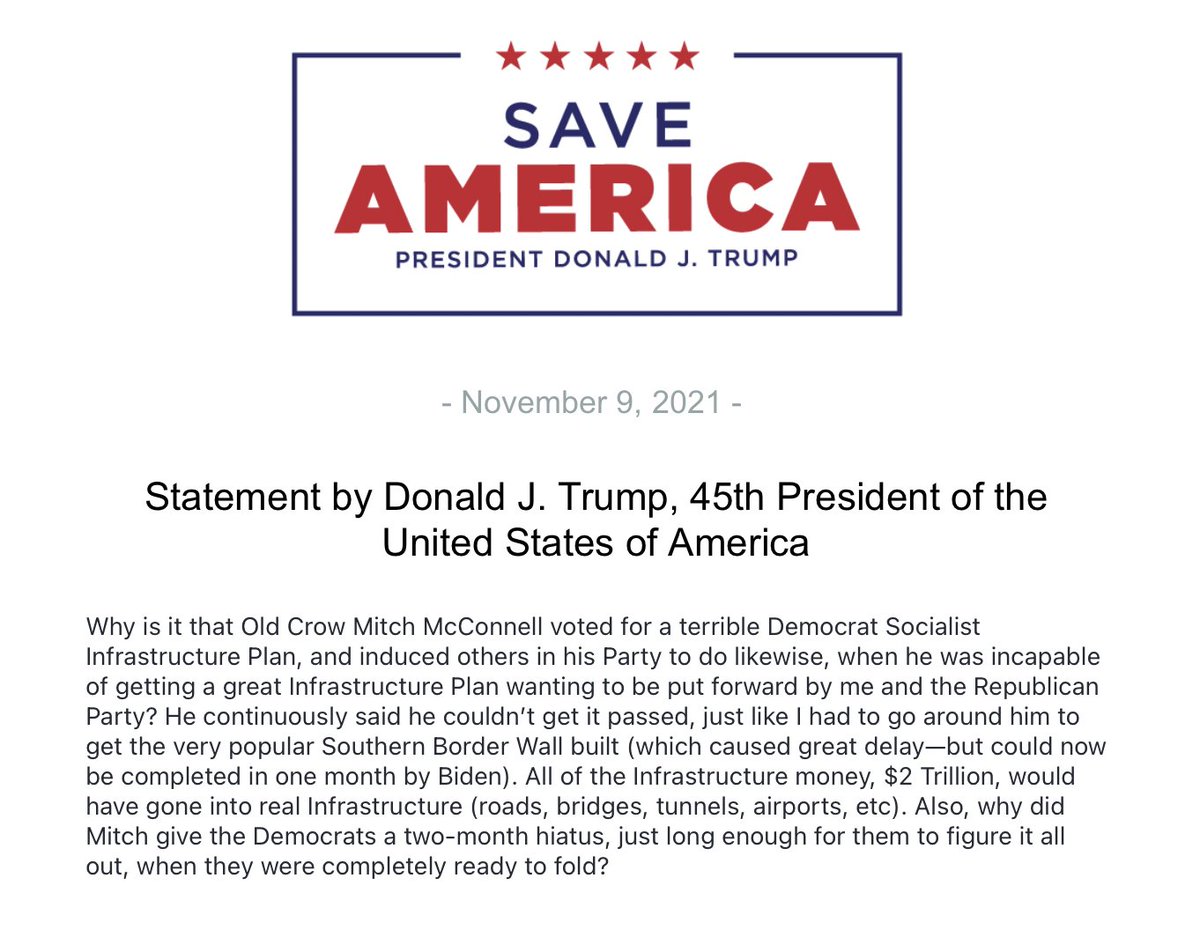 ---
Political/Rights
YouTube will hide dislike counts for all videos | Engadget
YouTube is now hiding dislike counts on videos, possibly reducing harassment against some creators..
---
Geopolitical/Police State
---
War
---
False Flags
Pfizer deploys meme to fight vaccine misinformation
US drug-maker Pfizer has followed up its CEO's denunciation of Covid-19 vaccine "misinformation" by tweeting a cartoon about "science" protecting humanity from "wild conspiracy theories" – and disabling the replies.
---
Q