Trump Signals Next Phase, Huber Enters The Ring, Game Over Jack – Episode 2185
The Trump administration is building the foundation for small businesses, people and those in rural and minority areas. This is the foundation that will get the economy back up and running. The MSM/D's narrative that the economy is going to crash, not recover is now falling apart, Trump is playing with in the illusion, he brought the market backup and now the economy is about to move forward. The [DS]/MSM are using masks to keep the fear and chaos of the event, this is already failing. According the experts the masks do not really do anything. Trump signals that Huber is about to enter the ring, the [DS] is panicking, they are going to push multiple events to clog the news cycles so the MSM questions are based on the current event. Trump has now signed an EO removing liability shields from social media platforms.
Check Out The X22 Report Spotlight YouTube Channel X22Report Spotlight
Please check Newzsentinel.com for the latest news on the economic collapse. The Sentinel Alerts are updated throughout the day.
---
Current News – 05.28.2020
Watch The X22 Report On Video
---
Economy
Source: thegatewaypundit.com
---
Political/Rights
Tick tock. "Those are coming." Well, you're no longer director and the Flynn tapes never came. All you have to show for your work is the dirt on your boots from shoveling and burying evidence for @realDonaldTrump. #ShowUsTheTape https://t.co/ldYLn9LcQl

— Rep. Eric Swalwell (@RepSwalwell) May 28, 2020
Those are coming. It's very important for the public to see ALL of them. For too long the public has been misled. Just compare your committee's transcripts to your public statements! #troubling https://t.co/gzyNJuQJDY

— Richard Grenell (@RichardGrenell) May 22, 2020
Grenell has declassified them, now Ratcliffe will review and make them transparent to the people
This is so comical. The Republicans led the Russia investigation, which ended in March 2018. They chose to not release the transcripts. What on earth are you talking about? I'm worried about you. Lay off the Trump Kool-Aid. You've had too much. https://t.co/BVhEAS3Oya

— Rep. Eric Swalwell (@RepSwalwell) May 28, 2020
I'm talking about how you lied to the American people over and over again. You said publicly you saw lots of Russian collusion. But the many Republicans and Democrats you questioned under oath all said they saw NO COLLUSION. You knew what they said in private. You lied. https://t.co/HSKuIaGAHE

— Richard Grenell (@RichardGrenell) May 28, 2020
@USAttyHuber Whatever happen to John Huber?

— Donald J. Trump (@realDonaldTrump) May 28, 2020
Q

 

!!mG7VJxZNCI

 

ID: 0ad5ef

 No.5791828

Trump then once again lets us know that everything will lead right to Obama, that Obama knew everything.
  The two-thirds of the Republican party that voted for this bill in March have indicated they are going to vote against it now. 
Speaker Pelosi Drops Plan For House FISA Reauthorization Vote…
Thank you to our GREAT Republican Congressmen & Congresswomen on your incredibly important blockage last night of a FISA Bill that would just perpetuate the abuse that produced the Greatest Political Crime In the History of the U.S., the Russian Witch-Hunt. Fantastic Job!

— Donald J. Trump (@realDonaldTrump) May 28, 2020
The [DS]/Ds they have deployed all assets to try to regain control and remove Trump, everything else has failed. Today we find out that another state shot down vote by mail 
The Texas Supreme Court ruled that lack of immunity to COVID-19 alone is not a physical disability that qualifies people to vote by mail.
The ruling is a victory for Attorney General Ken Paxton, who has argued that only a physical illness or disability that prevents voters from going to the polls should qualify people to vote by mail. It is a loss for the Texas Democratic Party and voting rights groups who had pushed for expanded mail voting during the coronavirus pandemic and had won temporary victories in lower courts.
Source: dallasnews.com
---
Geopolitical/Police State
---
War
---
False Flags
Floyd, 46, died Monday night in Minneapolis, with video later showing him on the ground with a police officer's knee pressed against his neck.
Los Angeles protest erupts over George Floyd death; American flag burned, Hwy 101 blocked
Protesters in Los Angeles temporarily blocked Highway 101 and clung to a California Highway Patrol cruiser during a downtown demonstration Wednesday over the death of George Floyd.
Source: foxnews.com
It took an entire day but @TwitterSupport finally marked @icecube's tweet as manipulated media, don't the the 43k retweeters and 132k likes will ever get the message though. #FactCheckTwitter pic.twitter.com/YbaBuJ0zXU

— Rosie memos (@almostjingo) May 28, 2020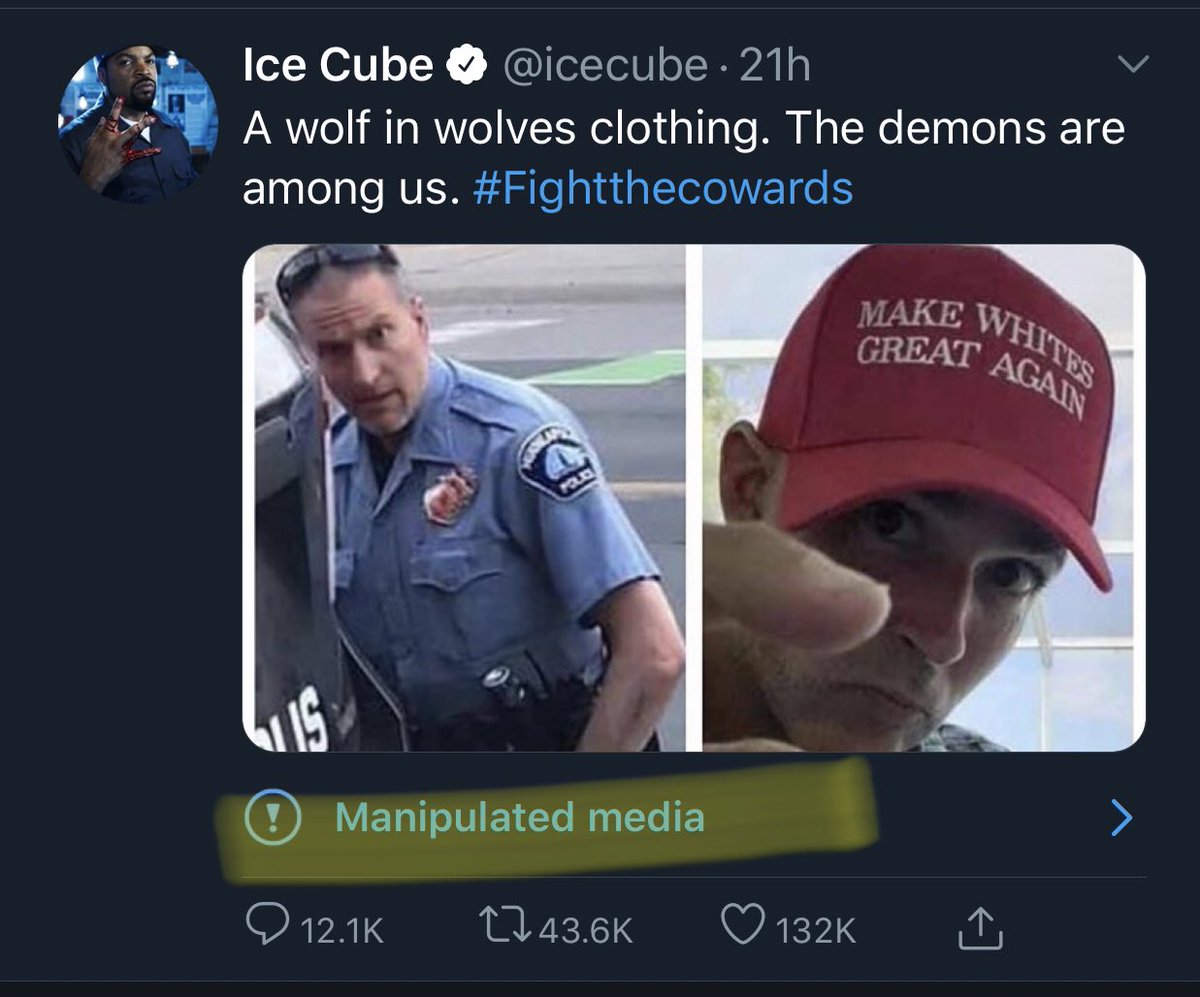 Looting and rioting in Minneapolis underline just how ridiculous the media reports were in declaring nonviolent protesters were dangerous in Michigan. Why do liberal journalists go from finding Menace in a peaceful protest to making excuses for looting and rioting?
The DS will not let up, they will continue to push events, today a soldier stopped a shooting
Hero soldier foils wannabe mass shooter by running him over with his car in Kansas
Officers initially believed they were responding to a road rage incident
But it turned out to be a wannabe mass shooter firing shots on Centennial Bridge
A soldier from a nearby army base took action by driving into the shooter
The local police chief said that the soldier likely saved countless lives 
 
source: dailymail.co.uk
[DS] All assets deployed,
ammunition being used to take back control Patriots in control
[DS] attempt fails
---
Q