Dog Comms, Fire & Fury, Ready To Go Live, Truth Belongs To The People – Ep. 2670
Watch The X22 Report On Video
The fake news is now pushing the narrative that the economy is going to be ok, we will see no inflation and everything will go back to the way it was under Trump. Remember the Biden admin talked to the MSM and told them to spin the economic news. The [CB] is trying to shutdown alternative currencies, big fail. The [DS] is using everything they have, they are trying to build the insurrection angle but it is failing big time, the truth belongs to the people. The [DS] has lost the people and the narrative. They are now ready to switch it all up, change of batter is coming. [HRC] sends message about a funeral, is this there next move?  This matches Scavino's tweet a couple of days ago when he tweeted about dogs. Trump the fake news will now publish hit pieces to discredit Truth Social. Fire and Fury is about to hit.
---
Economy
Cramer: Charts suggest inflation may cool down faster than expected, boosting stocks in 2022
"The charts, as interpreted by the legendary Larry Williams, suggest that inflation might cool down faster than most money managers anticipate," CNBC's Jim Cramer said.
"In his view, [the first quarter] should be really last really bad quarter for inflation," Cramer said. If Williams is correct, Cramer said there will be implications for the stock market because it may mean the Federal Reserve does not need to tighten monetary policy as aggressively as expected.
Source: cnbc.com
The 8 Countries That Mined The Most Bitcoins in 2021
The list is based on a study by the Cambridge Center for Alternative Finance (CCAF), which measured the operational capacity of mining and processing transactions on the blockchain or hashrate.
Since 2019 this country maintained the leadership of global bitcoin mining, accumulating 75.53% of all world activity, according to Statista data. Until October 2020, it maintained these levels of exploitation. From then on, mining began to gradually decrease until reaching 50% in April 2021 and being overtaken by the U.S..
  
The rebound in mining activity in the US proved crucial to the recovery of bitcoin after the Chinese mining chase. Although the American miners in the Asian country had already been preparing for what seemed imminent.
 Kazakhstan
The former Soviet republic is ranked second in the world currently in bitcoin mining, behind the U.S. Kazakhstan had an 18.1% hashrate in August 2021, according to the Cambridge Center for Alternative Finance.
The location of Kazakhstan, a country of 18.75 million people located in Central Asia that borders China and Russia, along with the facilities offered by the government, caused Chinese miners to move their mining farms en masse.
---
Political/Rights
Source: cnn.com
---
War
Thirty years ago, the Soviet Union collapsed in a largely bloodless way. But events in recent years have proved that bloodlessness to be only temporary. Russia's war against Ukraine—with fourteen thousand Ukrainian fatalities thus far (and more in the offing if Moscow sends an invasion force of one hundred thousand into the country)—is the major proof. Its brief 2008 conflict in Georgia, meanwhile, caused some twenty thousand deaths.
Sadly, the unrest in Kazakhstan may provide additional evidence. As of Thursday, dozens have been reported dead as clashes between protesters and police intensified.
Source: atlanticcouncil.org
4888
Q
!!Hs1Jq13jV6
10/18/2020 00:45:19
 ID: a94806
Archive Bread/Post Links: 11129653 / 11130246
Direct Link: 11130246
---
False Flags
Just to make this crystal clear, data just released from Denmark (where 85% of infections are omicron) show no effect of the booster against being infected and no difference between 2 and 3 doses against severe disease except 3 doses better against severe disease for those >70. https://t.co/EY06530rLm

— Tracy Høeg, MD, PhD (@TracyBethHoeg) January 5, 2022
 
"Omicron blows right through the vaccines and through the triple jab," Malone said, referring to the two-round initial shots and the booster. "Omicron is very, very infectious and the data are already in that both the double and triple vaccination is not protecting you from omicron.
"Now, here's the good news," he continued. "The number of deaths from omicron worldwide is less than 10 to my last count."
"So the good news with omicron is very low disease, highly infectious. It looks an awful lot to the experienced vaccinologist like a live-attenuated virus vaccine that you might design for purpose," he contended. "This is about as good as we could possibly want right now in terms of outcomes."
Source: westernjournal.com
Gov. Ron DeSantis Blasts 'Vaccine Passports' as a Complete Failure That Only Damages Society
Florida Gov. Ron DeSantis blasted vaccine passports for violating Americans' private health decisions and for creating a divided society.
"Vaccine passports discriminate against people and create a two-tiered society based on a personal health decision," the governor wrote.
"They have failed on their own terms and have damaged society in the process," he added
"How big of a failure have vaccine passports been? Okay, if vaccine passports succeeded, you would not see a lot of the stuff that you're seeing in a lot of states that implemented them and so all it served to do was discriminate against people based on an individual choice, create a two-tiered society, and yes they are moving," DeSantis said in the video.
"Like I said a couple months ago, they are moving to update that to say in some parts they're going to say you need a third shot to be able to do. So those policies have not worked, and I think ultimately, look, people vote with their feet," he added.
There are at least 19 states that have banned vaccine passports. Those states' regulations can be read below.
Dr. Rand Paul has a promise for Dr. Anthony Fauci should the Republicans take the Senate and he is put in charge: Accountability is coming.
"I will be chairman of a committee in the Senate. We will use the subpoena power to bring forth all the records," he said.
"Right now they send us records. If we ask about their discussions, covering up where the virus came from, its origins in the lab, they white it all out," he added.
Dr. Paul, who has become a Fauci nemesis, blames the NIAID Director for ignoring "natural immunity," which he says has caused thousands to die.
He made the statements in a recent interview with his dad former Texas Congressman Ron Paul:
Source: beckernews.com
Q

 

!!Hs1Jq13jV6

 

ID: 2fe5aa

 No.9028429

EXM5NBpWsAAPRNh.jpg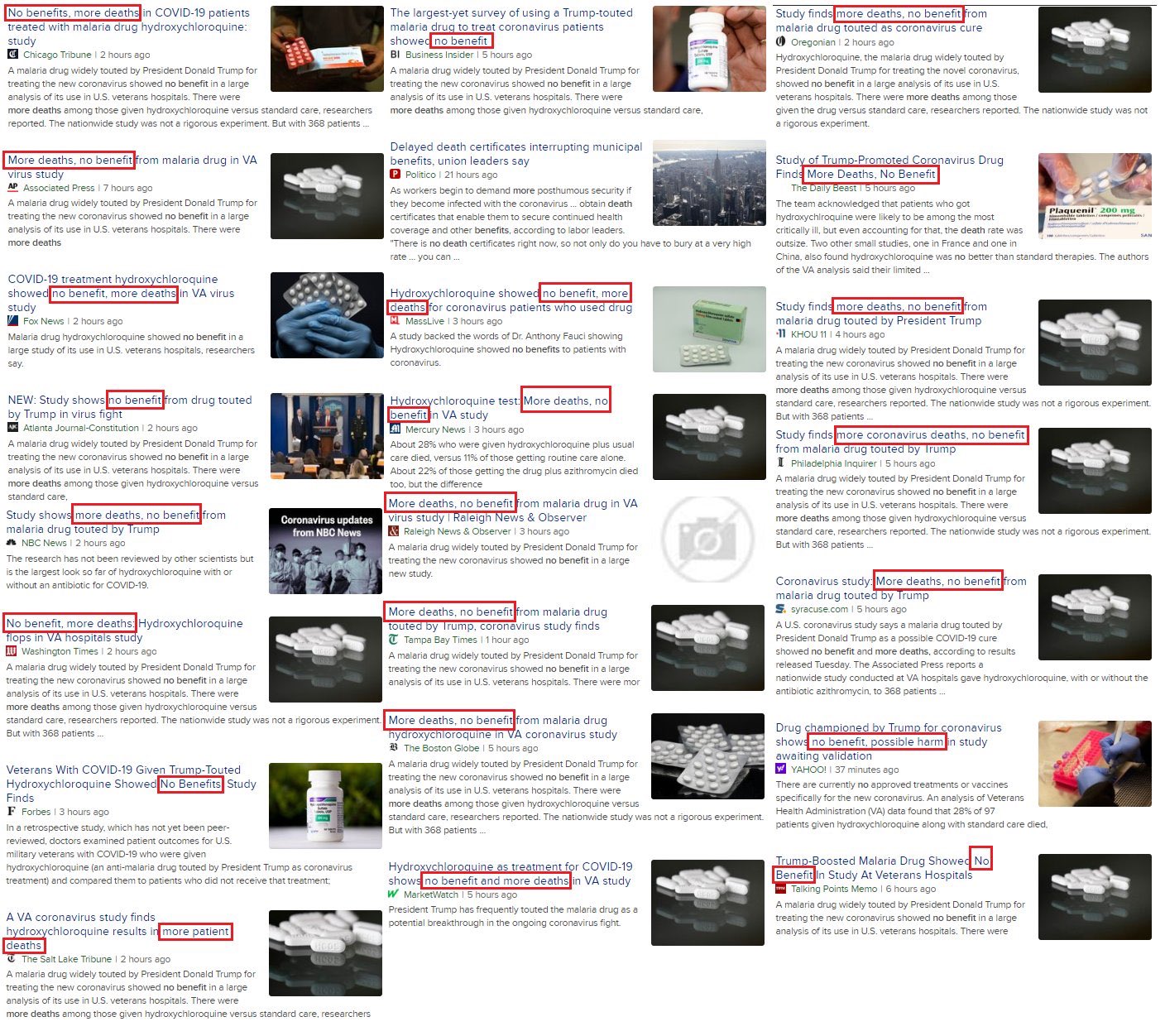 ---
Q