Fly Eagle Fly, Transparency Brings Accountability, News About To Unlock – Ep. 2856
Podcast: Download (Duration: 1:15:44 — 32.7MB)
Watch The X22 Report On Video
The [CB]/[WEF] are moving forward with their plan, they are now having countries create a climate police force, wait for it the people are going to push back. The patriots were counting on the [CB] to use inflation to bring us into the GND. Climate agenda continually imploding, the people see it all. The [DS] is panicking, they are very low on ammunition, the election fraud evidence is continually being produced, people know the elections were rigged. The [DS] is now reacting to everything the patriots are doing, this is out of fear and panic. Trump sends message and USSS Eagle is on deck. Trump wants everything transparent because transparency brings accountability. News is about to unlock, red October, iron eagle.
---
Economy
Source: sott.net
The war on carbon is a war on humanity itself. Carbon powers the earth. Humans themselves are carbon.

"Climate change" activism is the deadliest religion in world history. It's a national security threat. https://t.co/1kJJFSAvfG

— Jesse Kelly (@JesseKellyDC) August 21, 2022
---
Political/Rights
MLK's dream was for people to be judged by their character, not their skin color. He was Anti-Woke and wanted freedom. The current "woke" culture believes people with certain skin colors should get opportunities before others, the opposite of what MLK preached. AWFUL take Dan. https://t.co/Pj7eEsiWyw

— Hodgetwins (@hodgetwins) August 22, 2022
Just a guess, but…

The Danchenko trial starts October 11.

DeFilippis has a November 14 trial in SDNY (two Americans charged with providing material support to ISIS).

Both trials involve serious prep time, motions, hearings, etc. This keeps him from being spread too thin.

— Techno Fog (@Techno_Fog) August 22, 2022
It's been 112 days since the draft Dobbs opinion leaked, and the Supreme Court leaker has still not been identified.

— JCN (@judicialnetwork) August 22, 2022
'Family loophole' lies damn immigrant children to hellish homes
Federal prosecutors have brought charges against a family they say conspired to smuggle a 10-year-old illegal immigrant girl into the country and then put her through a living hell in which she was raped repeatedly, stabbed with a kitchen knife and subjected to regular beatings.
The case is one of the more horrific examples of immigrants abusing the "family loophole" in border policy, with an overwhelmed federal government assisting in the abuse.
Source: washingtontimes.com
TX: A licensed Texas attorney and Federally appointed immigration magistrate arrested in Kinney County for human smuggling and resisting arrest— according to Constable Jimmy Fullen. @CBP @TxDPS pic.twitter.com/AfyUb17lcC

— Ali Bradley (@AliBradleyTV) August 21, 2022
---
Geopolitical/Police State
JUST IN: Elon Musk subpoenas ex-Twitter, $TWTR, CEO Jack Dorsey in Twitter buyout drama.

— unusual_whales (@unusual_whales) August 22, 2022
---
War
It's kinda weird how quiet the Russia-obsessed media neurotics have been over the assassination of Dugin's daughter in Moscow. I presume that means either Ukraine bombed her and the Biden regime helped or the Biden regime killed her and Ukraine helped. https://t.co/diuI9yzRbD

— Sean Davis (@seanmdav) August 22, 2022
Zelensky warns against putting neo-Nazis on trial
The authorities of the Donetsk People's Republic (DPR) have previously said that they are planning tribunals for suspected war crimes committed by Ukrainian troops, including members of the Azov Battalion, whose ranks include fighters with openly nationalist and neo-Nazi views.
"If this despicable show trial takes place… This will be the line beyond which any negotiations are impossible. Russia will cut itself off from any negotiations," Zelensky said in a video address early Monday, adding that such a trial would be a violation of international law.
 
---
False Flags
4104  
8kun/qresearch: 9028429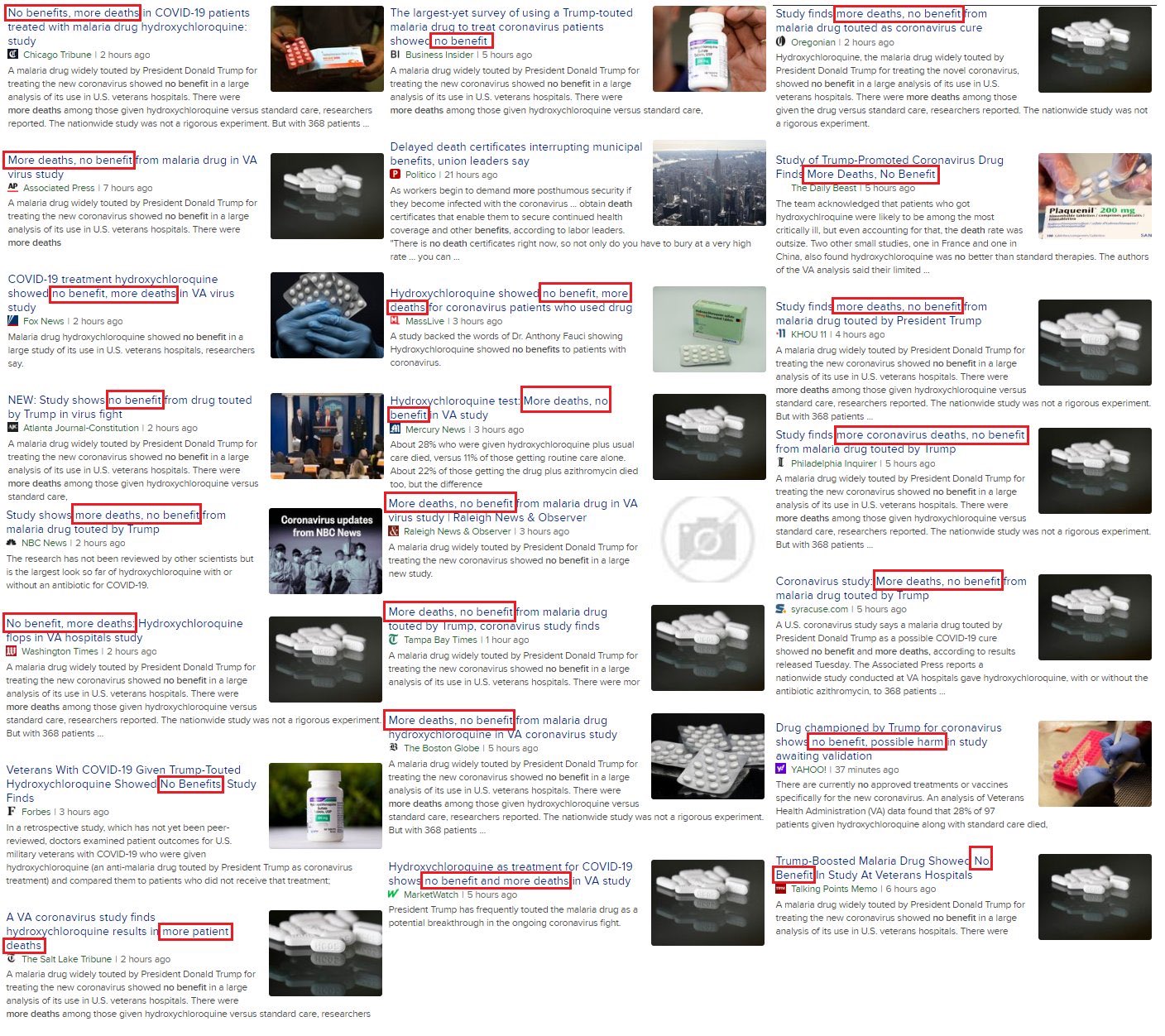 ---
Q